How the Pandemic Lockdown Changed the Lifestyle for the People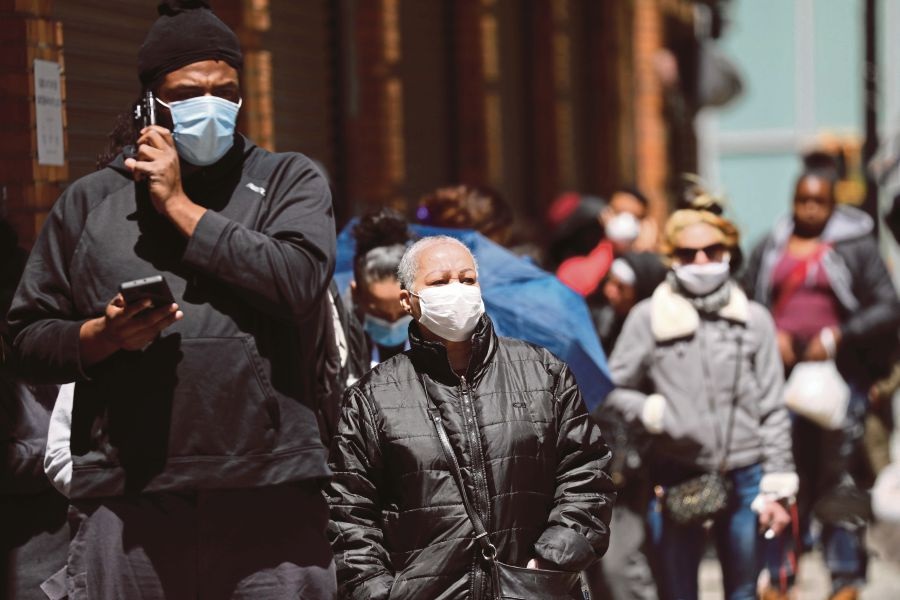 Life changes with time and so does your lifestyle. When it comes to changing your lifestyle, it could be out of necessity or you do it willingly. However, a change in lifestyle does not have to be boring for you. In the time of the pandemic, you may have a lifestyle change due to lockdown implemented to safeguard the people from contracting the virus.
We have come a long way from traditional ways of handling things to the contemporary ways of handling various situations. The COVID-19 pandemic has changed the lifestyle of the people further. It would be pertinent to mention here that the lockdown has affected the world at large. However, people in different parts of the world had handled the lockdown differently.
Rest assured life would not be the same once there is a vaccine found for the virus. However, it may take time, as scientists across the world have been working on the vaccine day in and day out. Despite the vaccine is introduced in the market, you would be required to live with the changed lifestyle for times to come.
With social distancing becoming the sole barrier against you and the coronavirus, rest assured people would maintain social distancing even after the virus bids adieu. It would change your eating habits and maintaining personal hygiene for good. Washing hands regularly, using sanitizers, and wearing facemasks have become important in the present times. Chances are higher it would remain important for times to come.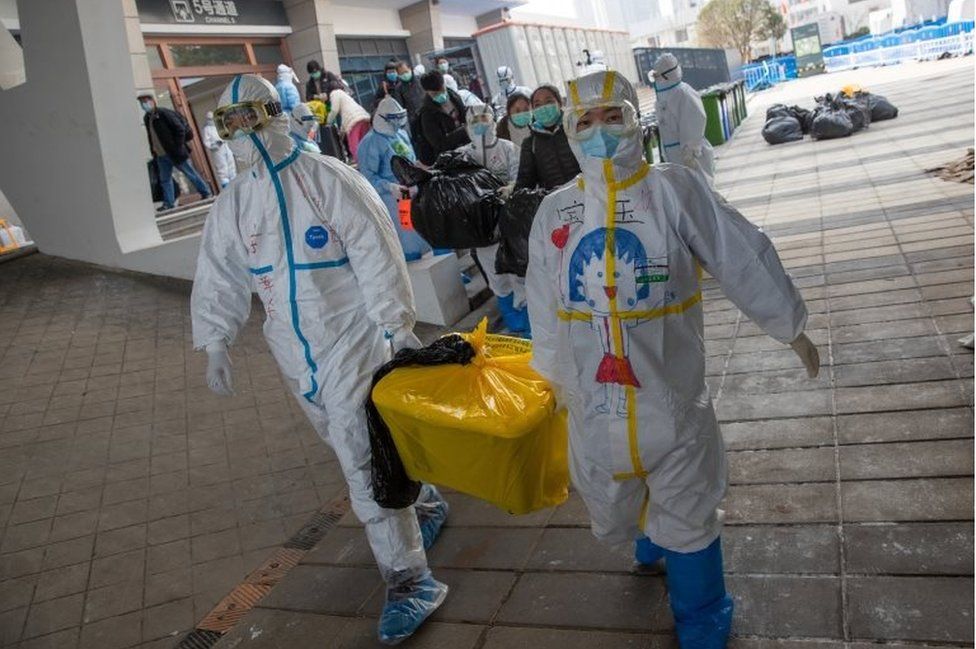 Social distancing has led to people resorting to the digital world. Even after the pandemic ends, people would be fearful of getting in contact with their family members, friends, and colleagues. Therefore, communication through digital platforms would still be prevalent in the times to come.
Rest assured these are testing times for humankind. We will survive the pandemic, but with a changed lifestyle that would be for the best.
Tags :
distancing
eating habits
Lockdown
Pandemic Lockdown