Proactive Steps of the Legal System in the Time of the Pandemic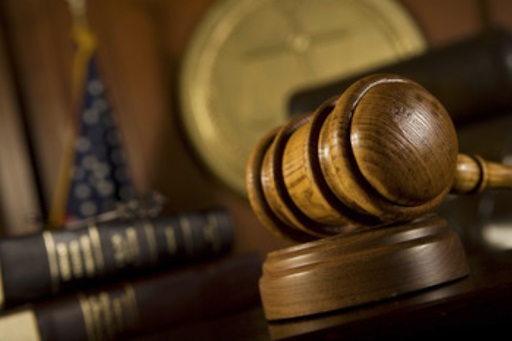 With the COVID-19 pandemic disrupting the life of the people and discipline in every industry, the legal system is no exception to the wrath of the pandemic. It would not be wrong to suggest that the pandemic has affected the legal industry largely. The multi-million industry has been brought to its knees by the pandemic. However, steps have been taken to revive the industry, but you may often wonder, are the efforts made adequate?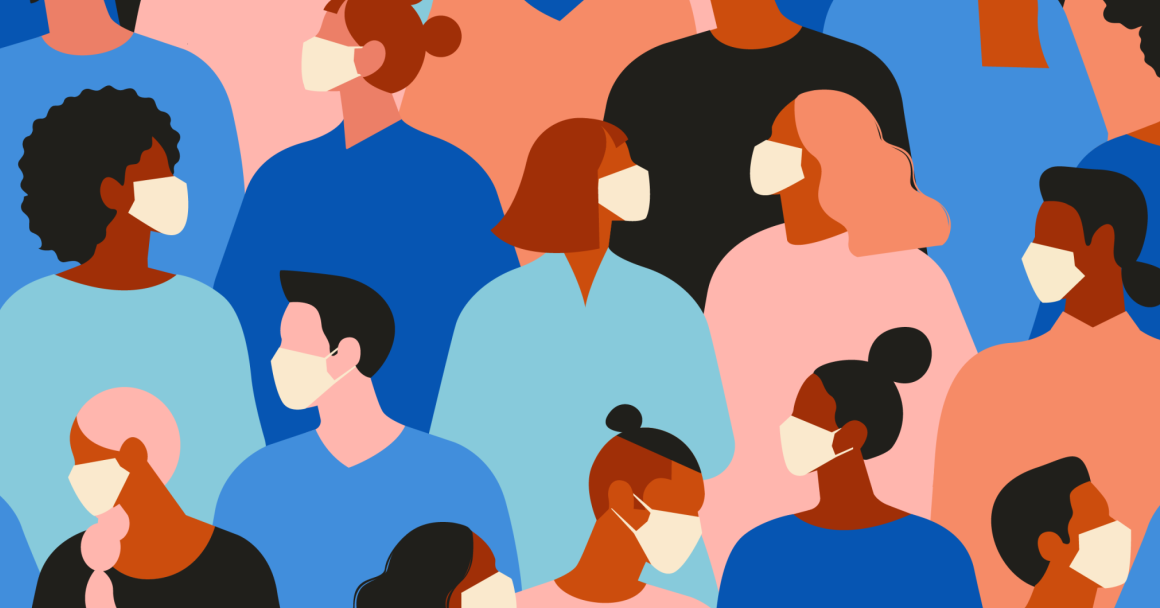 Let us delve on the efforts made for reviving the legal industry during the time of the pandemic. Are the efforts made entails a proactive approach from insulating the legal industry from a possible breakdown?
Using technology to handle the cases
With the crisis affecting every industry similarly, most industries have started looking for opportunities for their rescue. The use of technology has become imminent for saving the legal system. It would be the best mode to clear the backlog as well. With the huge pendency of cases, the use of technology to dispose-off the cases would be a boon in the time of the pandemic.
A few benches of the Apex Court and the High Courts have been using technology, on an experimental basis, to reduce the pendency of cases in the nation. It has been a proactive step to control the huge pile of cases pending in the judicial system. It would also be a great step to provide ease of access to the system without burning a significant hole in the pockets of the litigants.
The Apex Court and the High Courts have been taking up vital matters through the virtual medium. Every court should be equipped with the best possible technology and bandwidth for facilitating the process. It would help in widening and intensifying the process in the best possible way. Rest assured it would be a means to reducing the pendency of cases drastically.
Tags :
dispose
matters
system
Technology