Explore the Latest Reebok Shoes Collection in 2021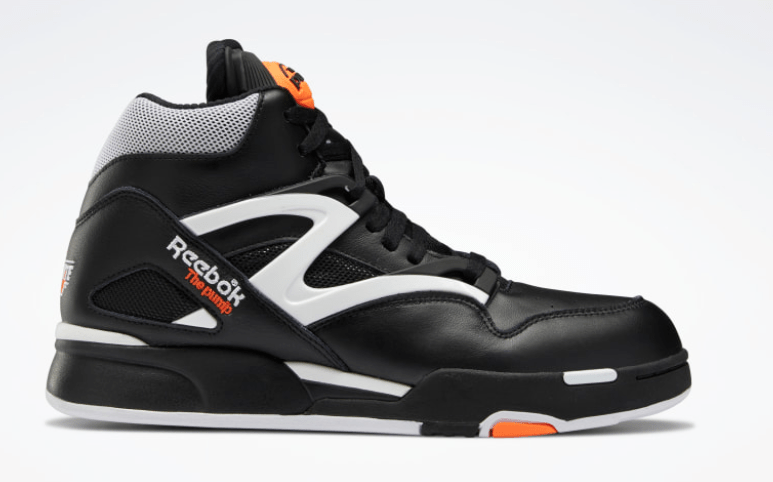 Reebok is a popular shoe brand that has some of the most amazing shoes in the world. They have a wide variety of high tops, low tops, athletic shoes. Being one of the famous shoe brands, Reebok launches its new collection every year. Today, we will talk about the latest Reebok shoes collection in 2021.
Explore the latest Reebok Shoes Collection 2021.
Below-specified is the brand-new shoe collection from Rebook that you should consider buying in 2021.
GHOSTBUSTERS ANSWER IV MEN'S BASKETBALL SHOES
These are some of the best newly launched Reebok shoes that you can buy in 2021. These shoes are specifically for ghostbusters fans. Hence, the name Ghostbusters answer IV. The designs of these shoes are mesmerizing and the rubber-based outsole glows in the dark, which is also one of the best features of these shoes.
The midsole of these Reebok shoes is DMX-based, which provides an ultra-level of comfort and stability. Moreover, Ghostbuster designs embedded on the shoes are enhanced by the molded heel. These shoes are available in 3 colors. They are:
Therefore, if you want fancy, and comfort in a shoe, Ghostbusters Answer IV is your gateway.
Nano X1 Pursuit Men's training shoes
Specifically designed to provide next-level athleticism, these Men's Reebok shoes are one of the most popular shoes of 2021. Their translucent strips-based 3D design looks mesmerizing and makes the shoes look they are from the future.
Moreover, Reebok has installed its most comfortable, distinct, pressure bearing, and receptive Floatride foam. These shoes are ideal for runners, and powerlifters as they make them look more professional.
The outsole is purely made of rubber that provides added protection. Moreover, these men's Reebok shoes are available in the following colors:
Core Black
White
Ftwr White
These men's reebok shoes are priced at $150, which you can also get from Reebok shoes UAE.
PUMP OMNI ZONE II MEN'S BASKETBALL SHOES
These shoes are one of the best Reebok classics that you consider buying this year. The upper part of these shoes is made of leather, which provides a timeless look. And blends with darker color jeans, such as black and grey.
These Rebook classics shoes have a cutting-edge design, which pops out. The best part about these shoes is they have integrated soft Hexalite Hexagonal cushioning. This cushioning limits the pressure and stress being put on your heels and provides optimal comfort.
Moreover, these shoes have an EVA-based midsole. These shoes cost around $150, but you can get a pair at the most affordable rates if you are thinking to buy Reebok shoes online, particularly from Reebok shoes UAE.
Conclusion
The above-specified are the top trending, latest, and durable Reebok shoe collection in 2021. Make sure to buy them from a reliable platform such as Reebok shoes UAE that includes reebok running shoes, reebok sneakers. It is because many online selling platforms sell fake branded shoes claiming they are 100% genuine. So, always make a background check on the platform from where you are considering buying.