Top Reasons Why Banking Chatbots Are Better Than Humans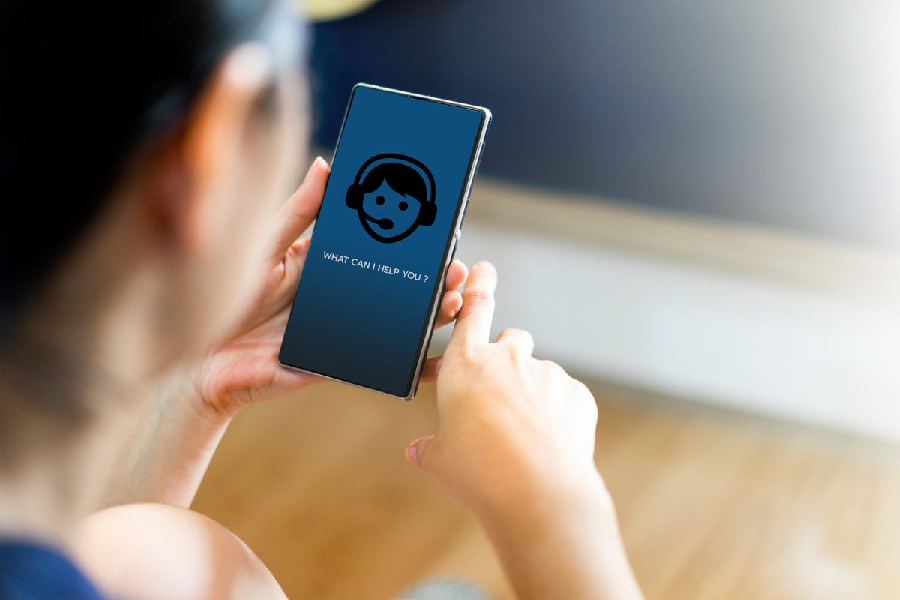 Technology is used in almost every part of our life. Banking bots with Artificial Intelligence is a revolutionary invention that has helped customers in various aspects. Some are even saying that engaging with these chatbots is better than engaging with humans.
Five reasons why banking bots may be better than humans:
They're available 24/7.
Chatbots are available 24 hours on all days of the year. As soon as you ask them a question, they will be ready with the answer in the next second. Now, people don't have to get out of their house to go to the bank for common queries.
They are available on weekends, late nights, and national holidays. They are also not burdened by getting a lot of requests at the same time. The thing that we love most about a chatbot is that it can assist thousands of customers at the same time and respond quickly to every one of them.
However, maintaining a 24/7 service is worthless if the bot isn't adequately designed to answer your queries and leaves you more confused than you already were. The bot must know how to understand and address customer issues.
They are a blessing for introverts.
Research shows that up to 40% of the world population has an introverted personality. Introverted people like to avoid meeting new people the most. It is like a nightmare.
Chatbots have solved this issue. Introverted people now don't even have to get out of their house or speak on the phone with a human for their queries. They can send a text to the chatbot and get their answers in an instant.
Moreover, an introverted person can chat with a chatbot more comfortably than a natural person. This is a thumbs-up as introverts often feel nervous or awkward with humans and cannot get the complete information they need. AI-powered bots are their chance at having an easy query session.
They can speak multiple languages.
Brands that serve customers globally require a system through which they can assist their customers in different countries. Since the entire world does not speak one language, giving their customers something to ask queries in their language is essential.
Chatbots can support multiple languages. Customers may choose whichever language they prefer from the settings. Even if you don't know how to change the language, chatbots can be designed to detect your language and change the settings on their own.
They save time and money.
In the old days, when customers had a query, they had to call on a toll-free number which would always be busy, and ask you to wait. They'd make you wait on call for maybe 10 or 20 minutes or more. And even then, it was guaranteed if they'd answer your call or solve your query.
Bots don't make you wait and can answer your question in an instant.
Moreover, chatbots are a cost-effective option for new start-ups or small businesses that cannot hire staff for customer service. According to research, companies have reported that chatbots have reduced their customer service costs by 30%.
They are user-friendly.
Chatbots are cute, and the rules to use them are extremely simple. Today's generation loves texting. Thus, allowing them to solve their queries this way allows accessible communication. Their easy-to-use nature allows people of all ages to use them with no difficulty.
These are five reasons why we think AI chatbots might be better than human contact. Of course, robots can never replace humans entirely. However, they do their part in easing complicated processes.
If you want to create a chatbot for your company, contact ServisBOT today.