Try This Chocolate Truffle Cake Recipe & Enjoy Scrumptiousness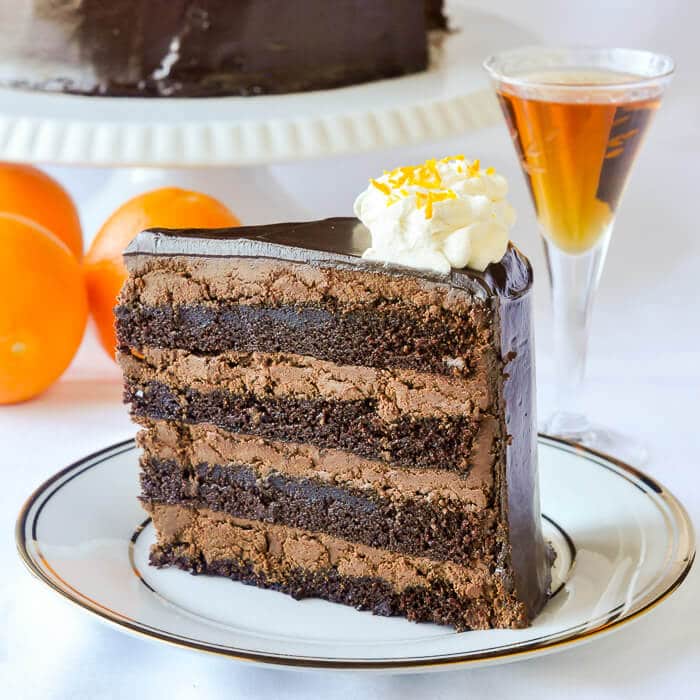 The world has a lot of chocolate lovers who are always ready to gallop different items containing the pleasure of chocolate. And chocolate truffle cake is one such baked delicacy that is hard to stay away from. If you think you have a chocolate lover in your family, then you should treat him/her on a Sunday evening with a homemade chocolate truffle cake. Whether you are an expert or you know nothing about baking a cake, this recipe is gonna bring the skills to you. 
In order to bake a perfect cake, you should also taste some so that you come to know about the taste you should create. And for that, you can try a cake at your doorstep through Bakingo online cake delivery in Ranchi or wherever you live.
Before you start baking, you should have all the below-mentioned ingredients with you.
Ingredients You Need For The Recipe
2-1/2 cups milk

1 cup butter, cubed

8 ounces semisweet chocolate, chopped

3 large eggs, room temperature

2 teaspoons vanilla extract

2-2/3 cups all-purpose flour

2 cups sugar

1 teaspoon baking soda

1/2 teaspoon salt
Ingredients For Filling: 
6 tablespoons butter, cubed

4 ounces bittersweet chocolate, chopped

2-1/2 cups confectioners' sugar

1/2 cup heavy whipping cream
Ingredients For Ganache:
10 ounces semisweet chocolate, chopped

2/3 cup heavy whipping cream
Steps For Baking The Cake:
Take a large saucepan and pour milk, butter, and the chopped chocolate in it.

Cook them all together over medium heat until the combination melts down and mixes well. Take off the heat and let it cool for around 10 minutes.

Preheat the oven to 325 degrees. 

Take a large bowl; add the eggs and vanilla extract. Beat them together until they mix well. Now add the mixture of chocolate and stir well until you get a smooth mixture.

In another bowl, combine flour, sugar, baking soda, and salt. Now add the mixture to the one prepared on step no. 4. Mix both the mixtures well with your hands until you get a well-combined and thin batter. 

Take three 9-inch baking pans and grease and flour them well.

Transfer the prepared batter into the baking pans in equal quantities, and insert a toothpick in the center of each with half in and half out.

Put the baking pans into the oven and bake for 25 to 30 minutes. Check if the toothpicks come out clean or not for perfect baking. 

Remove from the oven and let the pans cool for 5 minutes.

Take out the baked batters from the pans and cool them on a wire rack for around 10 minutes. 

It's time to prepare the filling. Take a large saucepan and melt butter and chocolate in it over low heat. Stir in heavy whipped cream and confectioners sugar slowly and steadily and keep stirring until smooth. 

For preparing ganache, place semisweet chopped chocolate in a bowl. Now bring cream just to boil in a saucepan. Pour the cream all over the chocolate and whisk it until the mixture turns smooth. Let the mixture cool while stirring occasionally until the ganache reaches spreading consistency.

Now place the first cake layer on a serving plate and top it with half of the filling. Place another cake layer on it and top it with the remaining cake filling. Place the final layer on it and cover the whole cake with whipped chocolate cream. 

Finally, spread ganache over the top of the cake and on the sides. Put the cake in the refrigerator for around two hours. 

Take the cake out and enjoy the chocolate truffle delicacy.
Happy Baking! Happy Chocolate!