Practical Heart-melting Gifts That Keep On Giving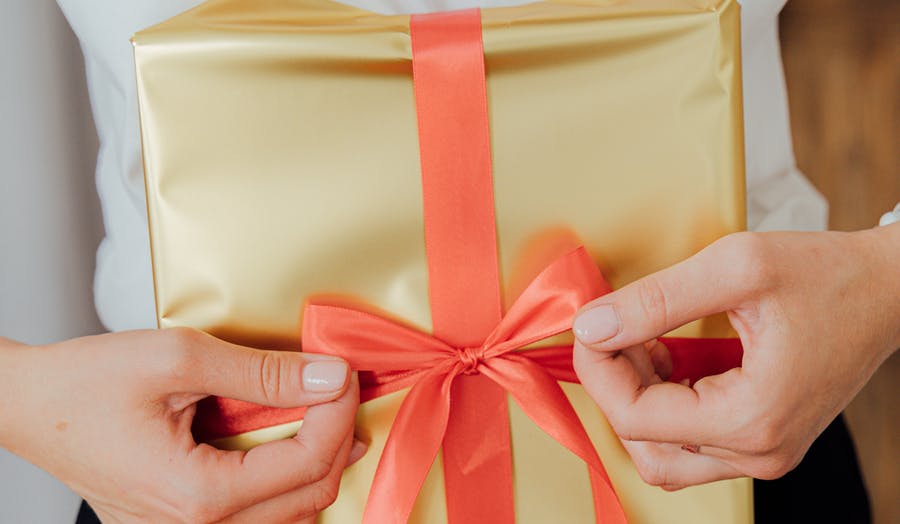 Gift-giving is a ritual to express the deepest feelings and emotions on all occasions. It can be a challenge to make the perfect pick, with a variety of gifting items and occasions to celebrate. But, with tweaks to the ordinary gifting items, anyone can make the best impressions on their loved ones without breaking the bank. And online gift stores are providing a seamless way to avail heart-melting gifts hassle-free. In this post, we share practical gifts that will surely go a long way.
Indoor and outdoor plants
Plants are a crucial part of our life. They are known to have a spiritual meaning, provide us with oxygen, filter toxins from the air, food, and a great decoration solution among other benefits. Another great advantage that comes with plants, is that they grow with time and care. Some of the best plants to surprise your loved ones for indoor and outdoor spaces are; money plants, jade plants, snack plants, and lucky bamboo, among others. Make the best impressions on your loved ones with an indoor or outdoor plant in a personalised vase.
The best person trophy
Your loved ones are your real-life superheroes and heroines. Show them your love and appreciation with the best person trophy. There is a variety of trophy options from which to choose, some of the thoughtful and trending ideas include figurines and caricatures. Take the surprise to the next level and add 'the best person certificate' with your message in a custom photo frame. Check out some of the amazing options available for custom photo frames on social media platforms and online stores.
Essential gifts combo
It is challenging to buy a picky person gifts. The best way to touch their gifts with presents is by presenting them with an essential gifts combo. The combo must include items that they use regularly such as make-up kit, grooming kit, wristwatch, wallet, purse, and perfume. So, choose the best items that resonate with your loved one's taste. And take the surprise to the next level with customisations like a name, message, and photo.
Healthy snack hamper
Food is the best way to make an impression on anyone. Touch the hearts of your loved ones on special occasions with a delicious and healthy snack hamper. Some of the amazing snacks to add to the hamper are protein bars, almonds, cashew nuts, chocolates, Pista, and Soan Papdi. Also, add fresh fruits to the combo.
Personalised mug, cushion and lamp combo
Make the best impressions on your loved ones by gifting them something that they appreciate. Surprise them with a personalised mug, cushion, and lamp combo. You can have all the three items in this combo personalised with a name, message, photo, or design, to match. 
Personalised diary set
The best way to make cherished memories is to note them down. Surprise your loved ones on special occasions with a heart-melting personalised diary set. There are many diary customisations available, check for the best customisation options on online gift shop sites.
Bottle opener & keychain
The bottle opener and keychain, are some of the most common items to give anyone on any occasion. They are practical and can be personalised, which takes the gifting a step further. Surprise them with a personalised bottle opener and keychain. You will always be in the hearts and minds of your loved ones whenever they grab their keys.
Wrapping Up
The aforementioned practical gift ideas will help you make the best impressions on your loved ones on any occasion. You also do not have to go from pillar to surprise your loved ones with gifts that truly express your love and happiness. So, search for a reliable online gift store that offers a variety of gifting options and delivery services to your loved one's city.