Planning to Get a Divorce in Toledo, Ohio? Consider This Information First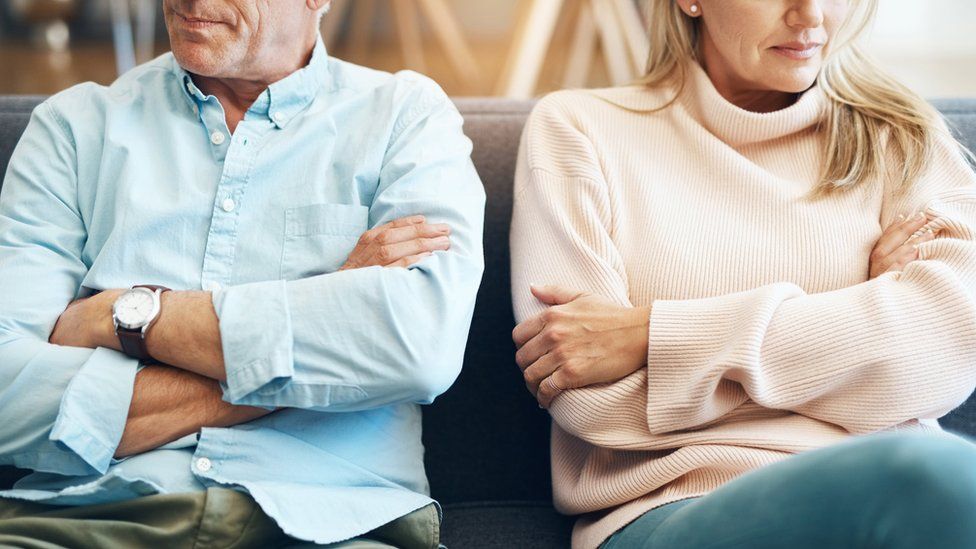 If you are considering a divorce in Toledo, it pays to work with an experienced divorce attorney and do your homework to understand the process. When you and your spouse start to discuss finances, the situation can become more complicated. You need to have some expert guidance to end up with a settlement that is fair for both of you. Also, you should be aware of some important things about divorce in the city to know what to expect. These include the following:
Divorces Don't Always End Up in Courts
If you want to get a divorce in Toledo, you should expect the family courts to want you and your spouse to try to work through your differences together and avoid court battles. Indeed, the judge may order you to consider mediation first. Also, you have the option to consider a collaborative divorce which lets you work things out across the table from one another with your respective attorneys. 
Alimony is Not a Given
A divorce doesn't guarantee that you can live off of a healthy monthly check from your spouse. In Ohio, courts don't follow specific calculations when deciding whether to order alimony or when determining the kind, amount, duration, and manner of payments. They assume every spouse had an equal contribution to the marital income.  Also, they consider factors such as the sources of income of both spouses, their earning ability, retirement benefits, education, the length of the marriage, and others. You will not qualify for alimony or spousal support in Toledo if you can pay for living expenses or don't meet the other criteria. 
You Have Two Methods to Choose from to Get a Divorce
To file for divorce in Ohio, at least one spouse should have lived in the state for a minimum of six months before filing. Also, one spouse should reside in the filing county for at least 90 days. The waiting period for divorce in the state will vary. Dissolution of marriage or no-fault divorce provides a quicker, simpler way to divorce in the state. The waiting period is from 30 to 90 days. A divorce in Ohio can take 4-12 months for couples who have no children or up to two years for those who have. 
You Don't Need to Have Fault Grounds to Get a Divorce
In Ohio, divorcing couples can choose to obtain a no-fault or fault divorce. This means that while the law spelled out the grounds for divorce, couples can get a divorce on no-fault grounds. Couples should agree that incompatibility exists.