Home Cooling Hacks For The Summer Season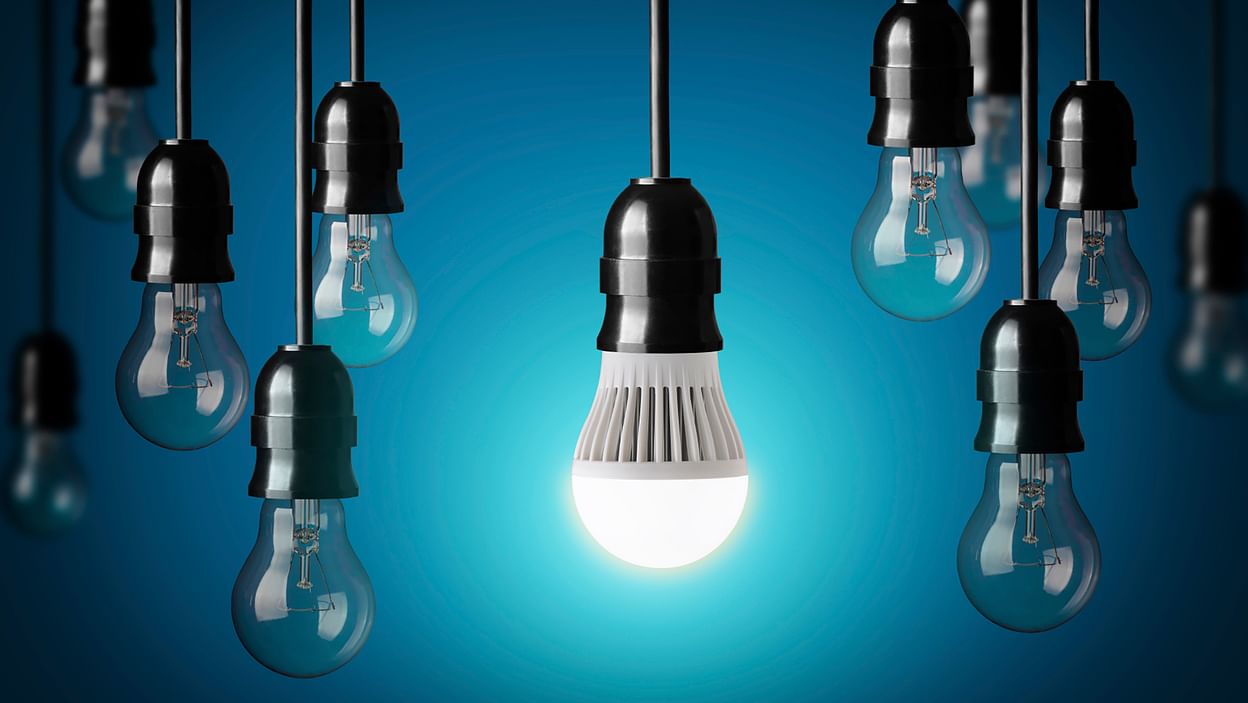 Summer is here, and given the trend, you can expect this summer to break previous temperature records. Given the fact that you face the summer for the better part of the year, you must be worried about dealing with the extreme heat. While you can't control the temperature outside your home, there are some simple ways you can control the temperature inside it. You can get a ceiling fan, the best air cooler and even learn a few ventilation tricks. Let's find out how your home can be a haven from the scorching Indian summer. 
Its Curtains To The Rescue
Your first line of protection from the heat outside your home is your curtains. One of the best tips is to keep the curtains drawn during the day. Remove the heavy winter curtains in rich colours and go for lighter curtains in pastel shades. These pastel colours are soothing to the eye and will keep you feeling cooler.  Block out the heat with blackout curtains in light colours that not only keep your room cool but also filter in the right amount of sunlight. The best fabric for summer is cotton since it is soft and easy to maintain.
Invest in an Air Cooler
An air cooler lowers the temperature and keeps you comfortable during the scorching heat of summer. You can get air coolers for any room size. For smaller rooms, your best choice would be a personal cooler. 
These personal coolers have larger blades for wider angle air throw to ensure air circulation in all corners of your room, making sure you enjoy even cooling. Personal coolers also have an ice chamber that can be filled with ice to provide superior cooling. You also get dust filters and mosquito filters to keep your room free of pollution and mosquitoes. Coolers from brands like Crompton have an Everlast pump that works even with hard water. 
For larger rooms, the best choice would be desert coolers. These coolers have a larger water tank capacity and come with smart functions like a digital remote control. Cooling is enabled with Honeycomb pads cooling medium. You don't need to worry about the water level since these coolers have a low-level water indicator. The best air coolers consume less energy and also provide high savings with lower electricity bills. Considering these amazing benefits; the desert cooler price is surprisingly affordable. 
The best air cooler would not only have the features discussed above but would also come with a minimum warranty of 2 years. The cooler price would be an important consideration for you, so choose a cooler that not only meets your cooling requirements but also fits your budget. 
Lighter Shades For Walls
Just as lighter shades for your curtains brings down the temperature in your rooms, using lighter colours for your walls will also make your rooms cooler. Go for colours like sky blue, creamy mint, pastel yellow, or soft millennial pink. The lighter shades have a pleasing effect on the eye and keep your nerves calm. These light colours are effective in reflecting heat and light that provides a cooling effect.
Ensure Cross Ventilation
When the hot air is unable to leave your room, it feels like a pressure cooker. An easy solution would be to keep your windows open during the mornings between 5 to 8 am and in the evening from 8 to 10 pm when the intensity of the heat is the lowest. This would allow cross-ventilation, and you would enjoy a natural breeze, especially at night. 
During the daytime, you need to keep your windows closed, and your curtains drawn to keep out the heat. Turn on the exhaust fans in your kitchen and your toilet to make sure that the hot air is not stored there. Switch on your ceiling fans to drive the hot air out of your windows. Air coolers also work best when there is cross ventilation. It's easier to circulate fresh air with them than compared to ACs which require closed rooms for effective cooling. 
Potted Plants on Windows
Potted plants are a great way to stay cool indoors during summer. These plants should be placed on your windows, and they act as natural air coolers by cooling the hot air entering your home. Not only will your room feel cooler, but these plants also detoxify your home and keep the air inside fresh. The plants you can choose from include aloe vera, ferns, or areca palm trees since they work as air purifiers with high transpiration rates. This helps in the humidification of air in your home, keeping it cool. 
Focus on Proper Lighting
The lighting of a room also affects the temperature immensely. Choose lighting in cool colours. It is best to pick fluorescent lights instead of incandescent lights as they help to keep the temperature of a room cool. 
Conclusion
These are some simple hacks you can adopt to keep your home cool and comfortable during summer. For air coolers do proper research for the cooler price and go for trustworthy and affordable brands like Crompton. Follow the tips and tricks given above to get an easy-breezy experience even at the peak of summer. Get started to enjoy summer in style!