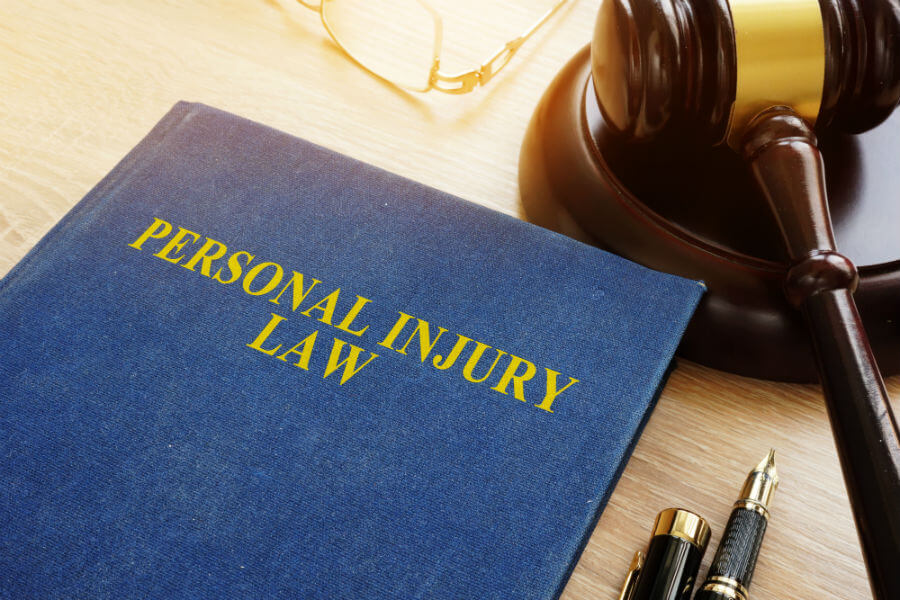 If you work as a seaman or other type of maritime worker, it's important to know that there are inherent risks. If you become injured or a loved one is killed during work tasks or while traveling on a water vessel for work you should reach out right away to a reputable maritime injury lawyer. There are particulars about this field of law that it would be helpful to know about if you're in such a position.
Federal Courts Deal with Maritime Law
In the United States, it's the federal courts that have jurisdiction when it comes to maritime laws and claims. They would determine which is the appropriate state court in which to file your lawsuit. This body of law makes it possible to bring a lawsuit against multiple parties even if each of these parties contributed minimally to your injuries.
This is a crucial distinction because many states don't allow for someone to sue more than one party under what's known as "joint and several liability".
What is maintenance and cure?
Regardless of the details of the accident that led to the person's injuries, they will be entitled to what's called maintenance and cure benefits. The individual would be eligible for this only if it occurred while they were working. Maintenance is what would cover their necessary daily living expenses like utilities, rent/mortgage, and food. It doesn't cover insurance, gas for a vehicle, cable for television, or their Internet. Cure would cover their medical expenses that are related to their injury and last as long as they're in recovery, including but not limited to rehabilitation, medication, and visits to the doctor.
Acts Related to Maritime Law
Some of the more well-known acts in maritime law are The Longshore and Harbor Workers' Compensation Act, the Jones Act, and the Death on High Seas Act.
With the Jones Act, it's necessary to prove that your injuries are the result of negligence by another party and that it occurred while performing work duties.
The Longshore and Harbor Workers' Compensation Act is comparable to the general workers' compensation program as it provides compensation to those workers who become injured while they're working on a vessel in navigable waters or if they're on or around adjoining areas to these waters.
The Death on High Seas Act requires a spouse, child, dependant relative, or representative of one of the above to file a claim on behalf of a worker who died due to negligence, wrongful act, or default while more than 3 miles from the shores of the United States and its territories.
These concepts and much more about maritime injury law can be confusing and frustrating. This is why it's in your best interest to go with a trusted maritime injury lawyer who can assist you with these matters with their expertise, knowledge, and compassion.