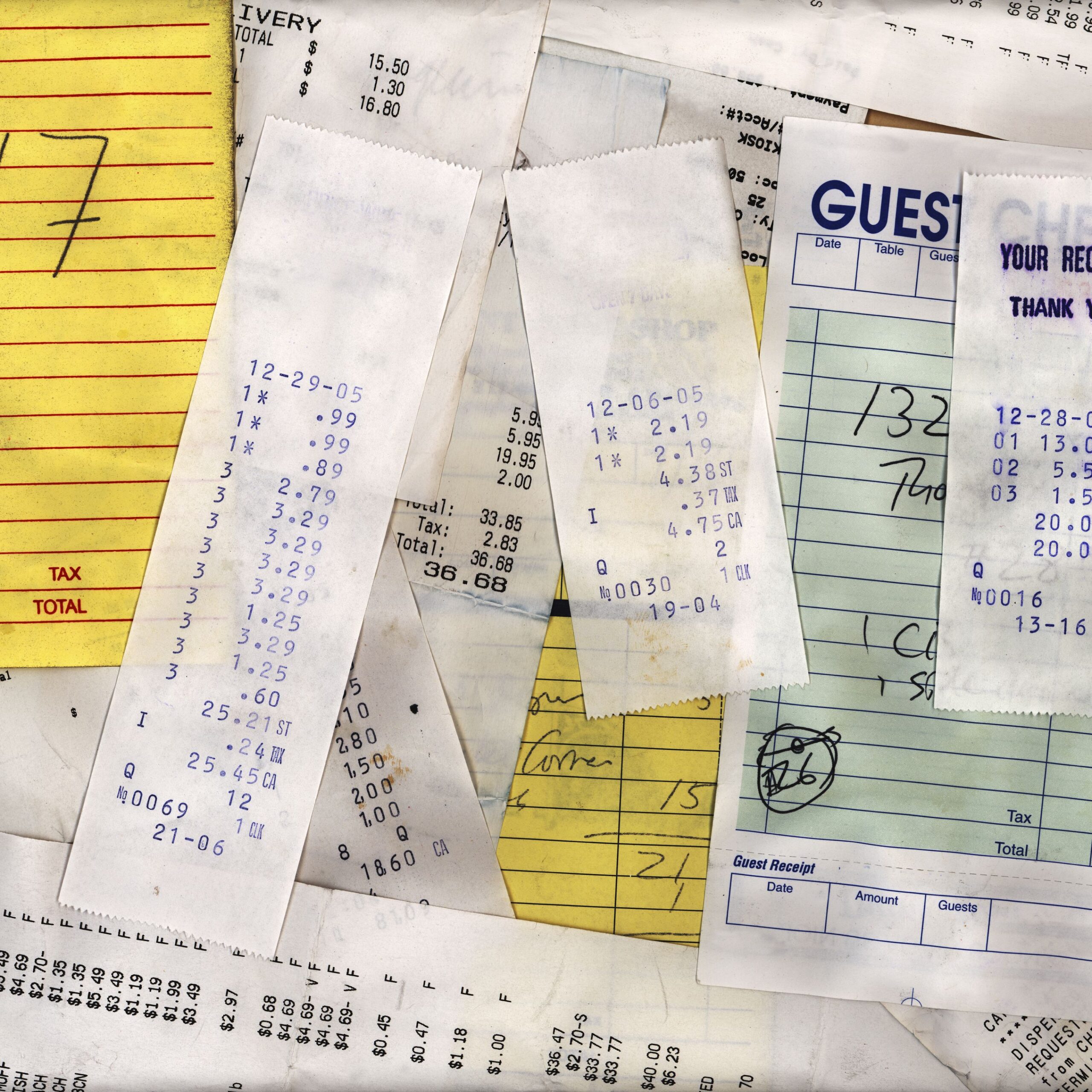 You've decided that you have a product you'd like to sell online, but you're not sure what you need to stay on the right side of the law. The question of "do I need a CA seller's permit to sell online?" is one that inevitably comes up due to the issue of collecting and remitting sales tax to the state. The most direct answer is yes, you need a CA seller's permit to sell online in California if you sell more than three items in a 12-month period. Here's a look at why you need the permit and how it's used.
Understanding How the California Seller's Permit Works
The state of California requires all vendors, regardless if they're selling in a virtual or brick-and-mortar setting, to hold a seller's permit. The permit gives you the ability to sell products at the wholesale and retail levels along with giving certificates to suppliers for wholesale discounts. You are required to hold a permit if you have a sales office and/or warehouse located in the state of California and you are fulfilling orders from a stock of goods that are warehoused in the state. The state considers a home office space a sales office and considers a warehouse to be anywhere you keep your merchandise ready for shipping.
Reporting Sales and Use Taxes
Holding a seller's permit comes with the requirement of filing and paying of sales and use taxes. When you make a taxable sale, you have to collect the tax, then report and pay the amount to the state using your California seller's permit. You are also required to keep records of your taxable sales in the event a mistake is made and you over or underpay the taxes, or you undergo an audit.
Proper Use of the California Seller's Permit
California does not allow the seller's permit to be used solely for the purpose of buying items at wholesale. Obtaining a seller's permit means you intend to use the permit for wholesale purchases and reselling those items at retail and collecting sales taxes. If you get a seller's permit for the sole reason of buying wholesale and avoid paying taxes on the purchase, you are subject to a misdemeanor charge.
When a Seller's Permit is Not Required
There are two answers to the question of "do I need a CA seller's permit to sell online?" One is when your sales are made exclusively to interstate or foreign buyers, and you do not sell to California residents. The other is if you are not a retailer based in California and sell more than $500,000 in merchandise during a given year. However, if you plan to sell to California residents online, you need a seller's permit to avoid penalties and fines for selling without one.