EASY STEPS TO SET UP YOUR HOME GYM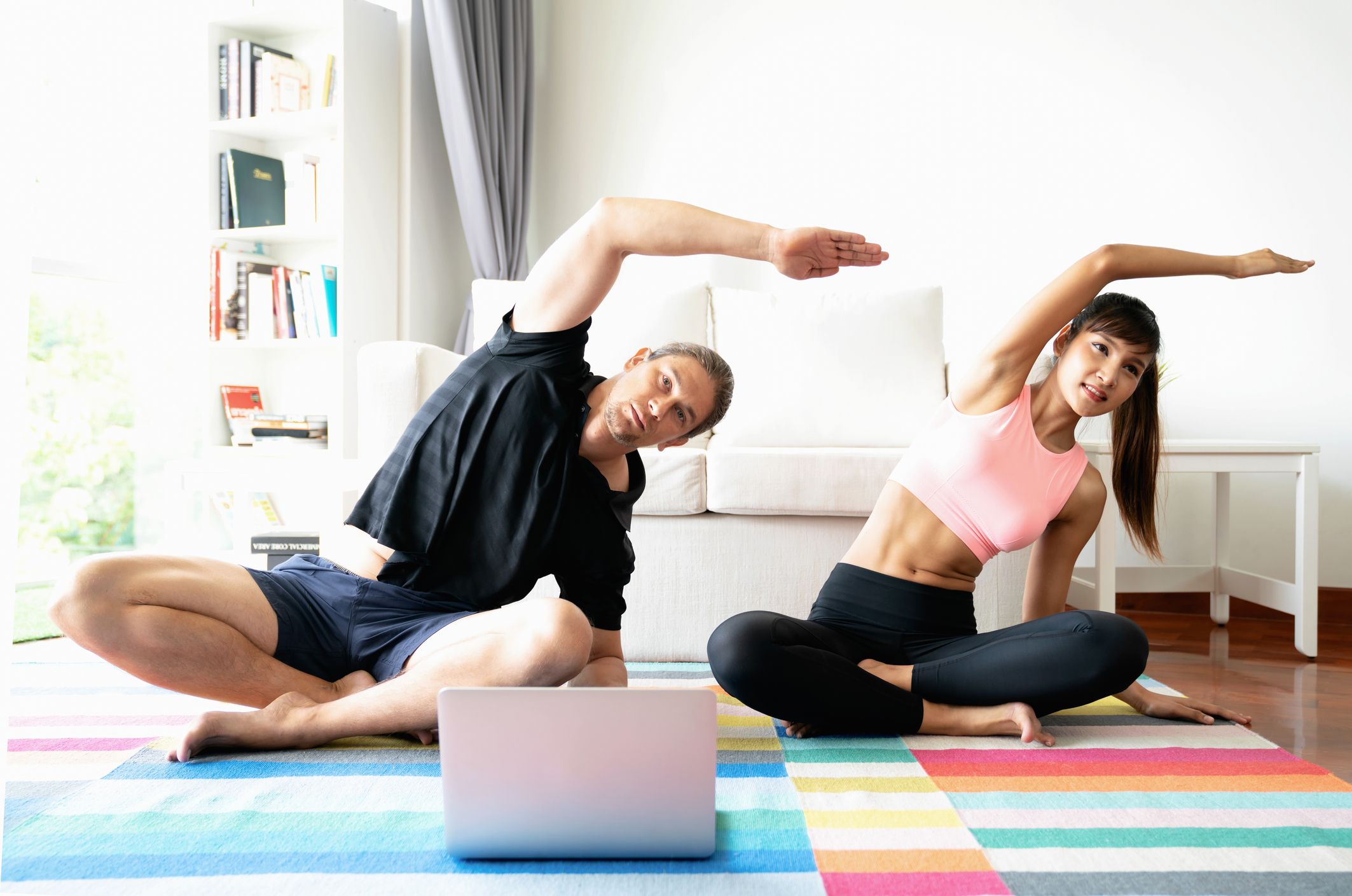 If you would like to exercise whenever you want at your home's comfort or do not wish to pay for a gym membership anymore, setting a home gym is the perfect option. The costs of a gym membership can be overwhelming at times, and with the many online trainers and guides, it is now easy to work out on your own. If you are going to commit yourself to a home fitness routine, you can set up a home gym to accomplish your fitness goals.
The most vital thing is ensuring your gym is set up to inspire and motivate you during your everyday workouts. Setting up a home gym means having ample space and the equipment to get you going. Here are easy steps on how to set up a nice home gym.
Find the right space.
The first step is so apparent-finding the right amount of space to set up your home gym. It could be an extra room in your house, some extra space at the corner of a big room, at your garage, an outdoor patio space if your climate is friendly, or even on your balcony. But, ensure you have plenty of space for your stretch exercises, yoga mat, and whatever gym equipment you want to bring in. If you are going to use a room in your house, consider sports flooring to ensure you maintain your home's value. You can have a sports floor installed in the room you want to set up your gym or at the balcony where you want to set it up. All in all, ensure you like the space you have chosen to set up your home gym.
Acquire home gym equipment
The next thing is to start buying your home gym equipment. This depends on your budget and what kinds of exercises you will be doing. Ideally, you can start small and gradually add to your gym collection as time goes by. Many people start with as simple as a yoga mat and a skipping rope. For cardio workouts, buy a treadmill, and if you don't have the resources, a skipping rope will work. For strength exercises, invest in resistance bands, an entire set of dumbbells, kettlebells, balance discs, barbell and rack, and a bench. For recovery exercises, a trigger point ball, yoga mat, and foam roller will do.
Set up your gym space
After acquiring the gym equipment and items, start setting up the space.
Design a storage plan
Plan for your gym equipment storage plan so that your gym stays clutter-free and to have ample space when working out. That means adding a storage rack or organizing the area well.
Install a full-length mirror
A full-length mirror in a gym room helps you monitor your workouts and see if you are doing them correctly, and it also makes the room appear spacious.
Set up the equipment and organize the space
Organizing the space means strategically placing your gym equipment so that it appears pleasing and motivating. Colour coordinate the equipment, add motivational posters on the walls, and add music speakers for music as you work out. Make the place inspirational.
Keep your gym clean and tidy.
Ensure you have the right cleaning items such as sprays and brushes to clean your gym regularly. Keeping your home gym clean and tidy makes it an inviting place to be in.