What to Look for in the Best Waterproofing Companies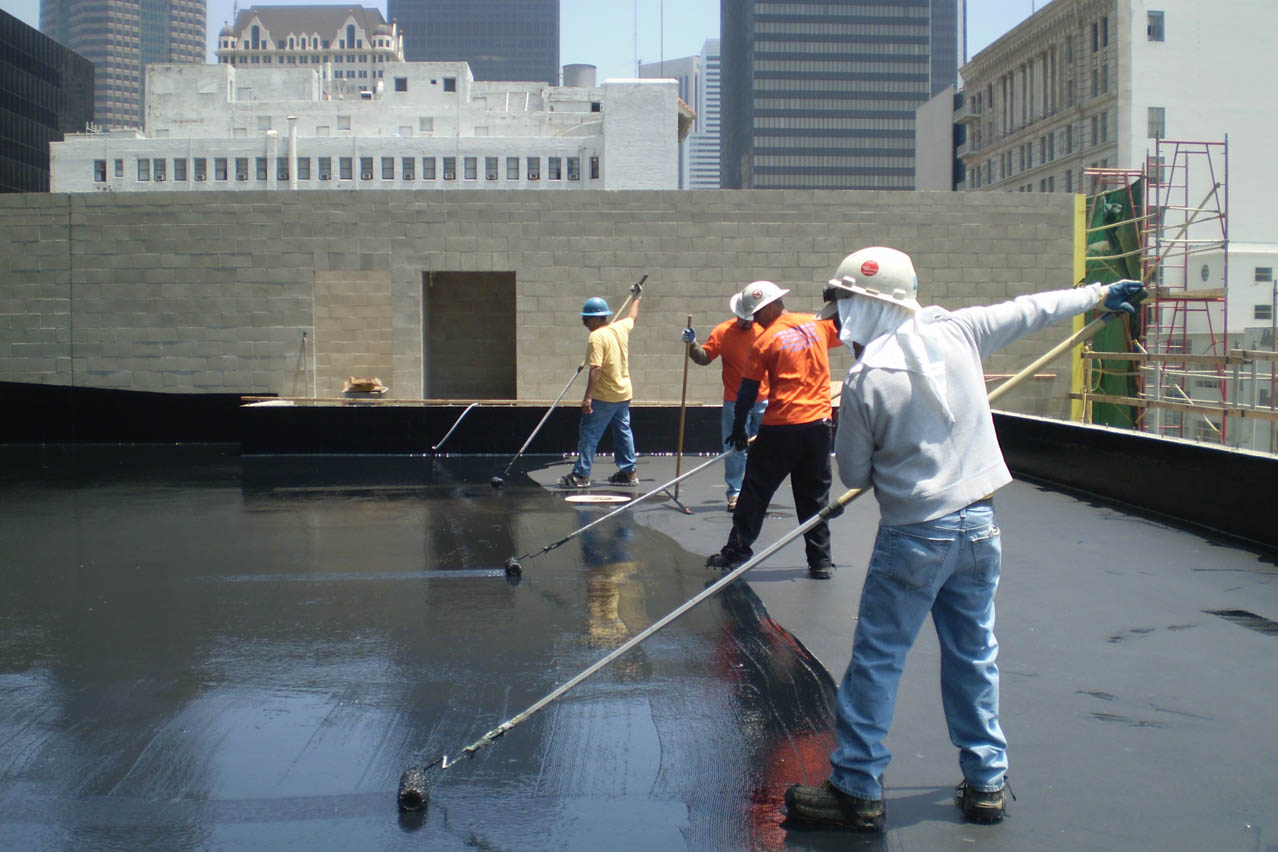 OLYMPUS DIGITAL CAMERA
Waterproofing is a billion-dollar industry (market value of $52.7 billion), with projected industry growth of 9.2% through 2025. That's great news for companies that offer waterproofing services, but it also means that it's important that you understand what to look for to find the best waterproofing companies. Here's a quick overview of waterproofing, with tips on what to look for when you hire a company.
What is Waterproofing?
Waterproofing is just the process by which you protect a structure or object from water. While rubber, plastic, or coated materials are designed to be more water-resistant or waterproof, the waterproofing process may involve the application of a substance or material to afford protection against the weather or other wet conditions. Depending on the process,
Important Things to Look for in Waterproofing Companies
Waterproofing companies should have the experience and knowledge you need to accomplish your project requirements, but what do you look for? What questions should you ask? What skills and certifications are the most important? Here are the important factors to ask about when you need a waterproofing company.
Is the company bonded, insured, or licensed?
The company you select to handle your waterproofing project should have all the required permits, licenses. It should also be bonded and insured, which helps to mitigate the risk to you if anything goes wrong with the project.
What are their specializations?
Find out what the company does. Is waterproofing one of their areas of specialization? Is it listed on their website? Are they able to offer the options you need for your project? Make sure they have the experience you need, with certification and the know-how to address any of your concerns.
How many years have they been in business?
Years of experience do make a difference, not only to make sure your job is done right. Beyond finding a company with trained personnel, you need to know that their warranty is worth something. They've been in business, and you can even talk to clients who have known and trusted them.
What do former clients say?
Ask the company for references who can speak to their reliability and level of service. Then, go beyond the list of references. Check for online reviews and ask family and friends about their experience. You'll get a good sense of what their clients have to say about their work and customer service.