What is the NEF file format and how is it converted?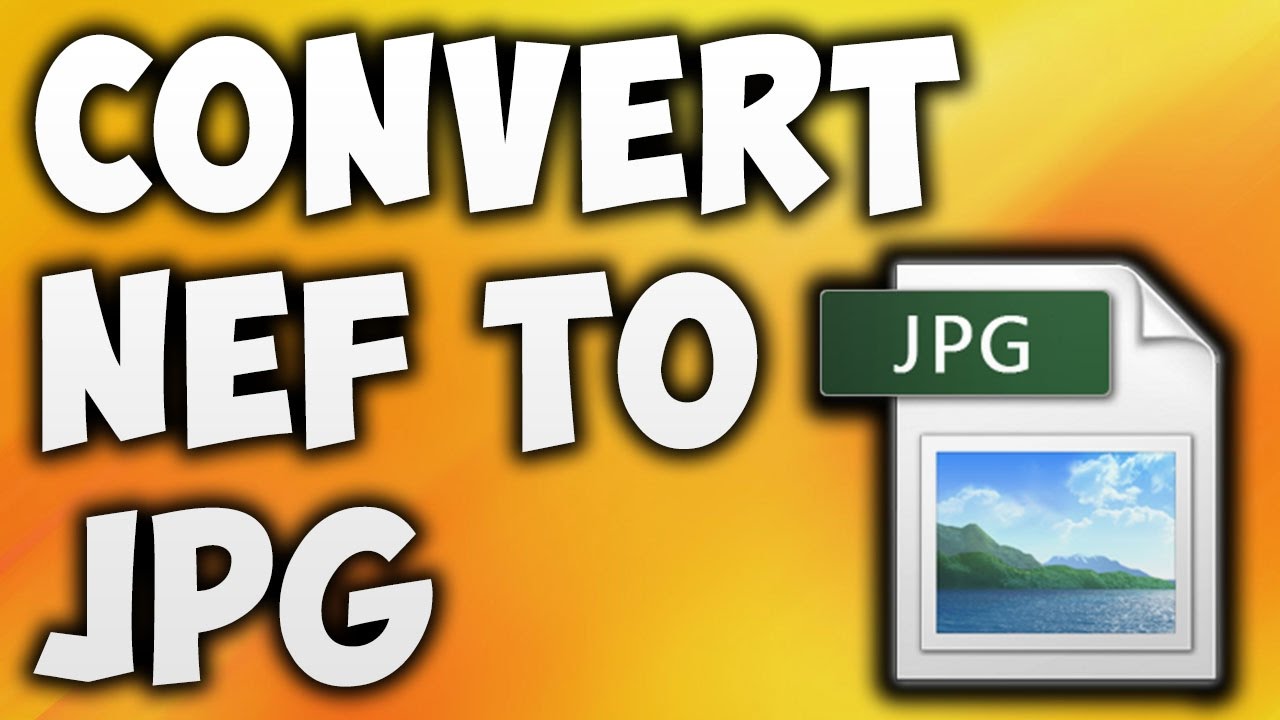 NEF is a RAW image file that has limited compatibility with devices and programs. Therefore, it is easy to open, edit and share these images on portable players, computers, mobile phones and other programs by converting them to a popular format like JPG. A good NEF to JPG converter can meet your conversion needs. There are many options for image conversion tools.
It is important to choose the right software to get high quality images with additional features. MiConv nef to jpg converter is one of those programs that ticks all the boxes. This excellent program can be downloaded on your Windows or Mac system in a few simple steps and then it is ready to fulfill your conversion needs without any file limitations. Images in almost any format can be converted to JPG and other popular formats.
The conversion is done without losing the quality of the original file, and the program also makes it easy to edit the size and quality of the file. Batch processing is also supported to convert multiple files at once. 
What is NEF? 
Permanent in Nikon electronic format, NEF is basically a raw image file from Nikon cameras.
Like any other RAW file, NEF is a raw image that contains the information captured by the camera, including metadata such as settings, lens, camera model and more. The NEF file is based on TIFF and is saved lossless or uncompressed on the camera's memory card. 
How can I open and view a NEF file? 
Open the NEF file on your Windows PC and check if the correct codecs are present on the system. Also, there are some programs like Adobe
Photoshop, IrfanView, GIMP, AbleRAWer and some others that you can use to open a NEF file.
These files can also be accessed with CaptureNX2 and ViewNX2, Nikon software.
In order for other devices and players to be able to access NEF files, you need to install the compatible program or convert the file to a common format Disadvantages of NEF
There are a number of pros and cons associated with using the NEF format. Some of the most important are listed below.
Advantages:
Compared to JPG and other image formats, NEF contains a lot of file information and metadata such as white balance, temperature and others.

The format preserves all image information as captured by the camera sensor. 

Being a RAW file, there is no loss of quality or detail when the image is saved in NEF format. 
Disadvantages:
Because it is an uncompressed raw file, NEF is very large.

Special programs are required to access, view, and edit NEF files.

These raw files cannot be printed.