Do You Need Help With Your Strategy?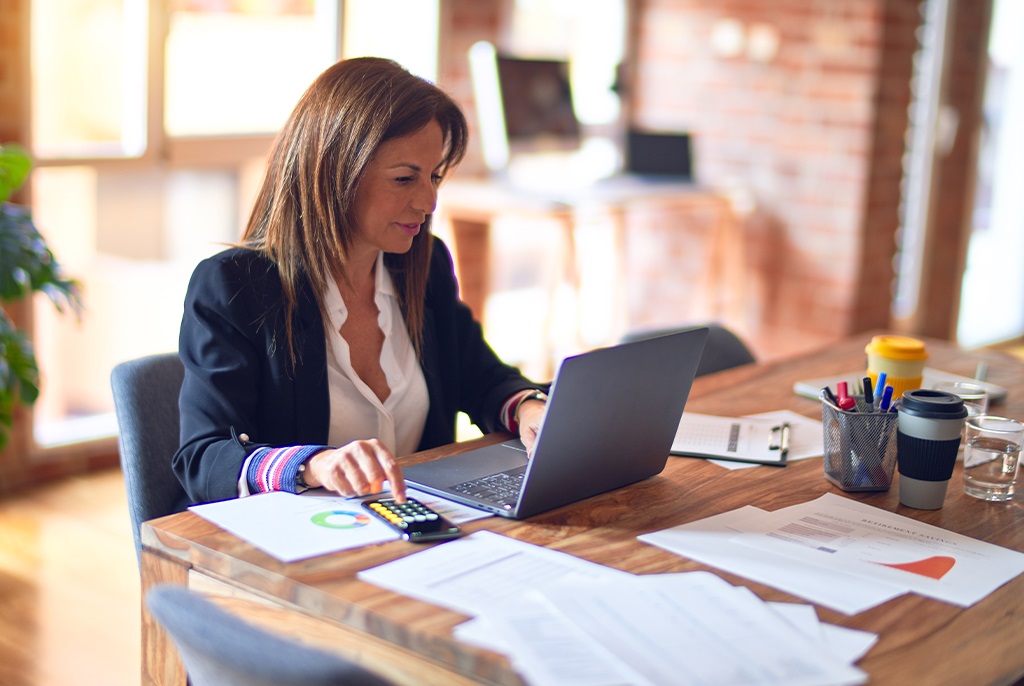 Creating your business strategy is one of the most important jobs in your life as a business owner. It's an important resource that can help protect you from one of the biggest threats to any business – your own decision making! Your business strategy is a chance for you to, at your leisure, fix the principles that will guide your business so you can apply them more easily in difficult (or simply exciting) times.
It's an important job, and it's a big job – so it might be one where it's worthwhile getting some expert help. You should consider it to be laying the foundations of your business rather than merely painting a wall, so it's something well worth spending money on getting right.
Finding a Strategy Consultant
It's not quite as easy as walking into any strategy consultant firm and asking for help. As with any business spend, you need to research carefully before you commit your funds, and as with any consulting relationship you need to think about what exactly you want to achieve. If you don't go into a consulting relationship with a clear idea of what you want to get out of it, then it gets very easy to spend lots of money without achieving anything.
As part of your research, look for specialists within your industry – if you're a fintech start up looking to rapidly scale, then strategy consultants who've worked in the industry and have helped other start ups with rapid (but stable) scaling will have some extremely useful experience for you – more so than a strategy consultant who specialises in retail chains.
If you have contacts within the industry – old friends you've worked with, mentors and old bosses you trust, this is a good time to tap them for recommendations. A personal recommendation is a useful way to generate a shortlist.
Making Changes
Of course, when you're first starting out isn't the only time you can benefit from input from an expert consultant. You'll encounter many different times in your business life when you want to reassess and make sure your strategy is the right one for you.
As you get older, and especially as you encounter different life milestones, your personal ambitions might change. As you start a family, you might want to reconfigure your business so you can spend more time with that family rather than pursuing ambitions that feel less relevant. Or indeed, a growing family might spur you to grow your business in order to support them!
As well as personal ambitions, current affairs might inspire a change in strategy: the current economic uncertainty, and spiking costs could well mean that a strategy designed for more liquid times simply doesn't work for you anymore.
Whatever the cause, it's important to check in with your strategy and ensure it's serving your needs, and potentially look for help with realigning it to the world you find yourself running a business in.