Unforgettable New year gift ideas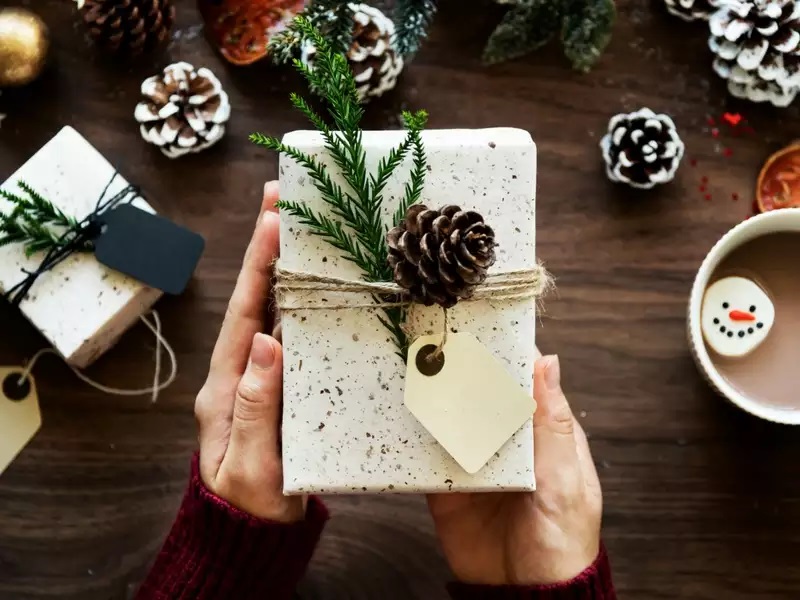 It's already a new year! New beginnings! New vibes! New resolutions! New Year is celebrated with zeal and enthusiasm around all countries and communities. Fireworks, parties, clubbing, dancing, get-seers, etc. symbolize the last day of the year celebrations. Resolution, while setting goals, leaving behind bad and tragic memories and starting all the good things afresh determines the beginning of a new year. In addition, adorable gifts are exchanged among loved ones to cherish old beloved memories and heartfelt wishes are sent for a prosperous year ahead. So, you may have started planning to welcome another new year in style with a grand celebration, but New Year gift shopping is not an easy task. And, to help you find the best happy new year gift, we have compiled a list of amazing gifts. Check out!
Greeting Cards
In the world of text messages, greeting cards are still in demand. You all know that written notes are the most important monument with which you can grace someone. Make your loved ones new year morning special by sending them handmade or purchased greeting cards with handwritten messages. It is one of the precious new year gift ideas for people who are close to your heart. 
Personalized Diary
Next best gift you can give on new years is personalised diary. Probably, every one of us always had a craze for writing at some point of time. A personal diary or weekly planner is definitely going to make one of the best gift ideas of the new year. Make it unique with the receiver's name or a motivational message on it
Plants
Next on the list is lush green and environment friendly- a potted plant. Welcome to the new year with a green shower! Give them a gift that grows. From Air Purifying Plants to Medicinal plants to Lucky Bamboo to Bonsai Plants to Flowering Plants to Terrarium Plants to Money Plants to Personalized Plants. There is an endless option that you can choose to make your loved ones fresh and healthy vibes for the new year.
Home Decor
No one can deny the fact that home decor makes the best welcoming gift whether it is housewarming or new years. Gift your loved ones a beautiful frame, or side table or lamp or rugs or a wall hanging
Cakes
What's the celebrations without a luscious and scrumptious cake? From years cakes are the invisible part of any celebration. Welcome the new year with a cake cutting ceremony or by sending it online to your friends and family. With a wider assortment of New Year Cake flavors available including chocolate, red velvet, butterscotch, choco truffle, kitkat etc. coming in a designer, photos and other delicious cake types, your New Year celebration should be undoubtedly the best ever.
Flowers
Do you know that flowers also play an important role in New Year celebrations? Yes, in Chinese New Year celebrations, flower arrangement on New Year's Eve is one of the most popular aspects used to decorate homes. In Vietnam, during the New Year, a bamboo tree is decorated with flowers to ward off evil spirits, while in the US, there is a 'Happy New Year Red Rose Parade to celebrate the New Year. How about you celebrate it by sending a bunch of fresh blooms to your loved ones wishing them a happy new year? 
So, these were some amazing gift ideas which you can give your friends and family without giving a second thought. Just visit any reputed online gifting portal and explore your search and simply place your order. Happy celebrations! Happy new year all!