3 Best Practices for Technical Authoring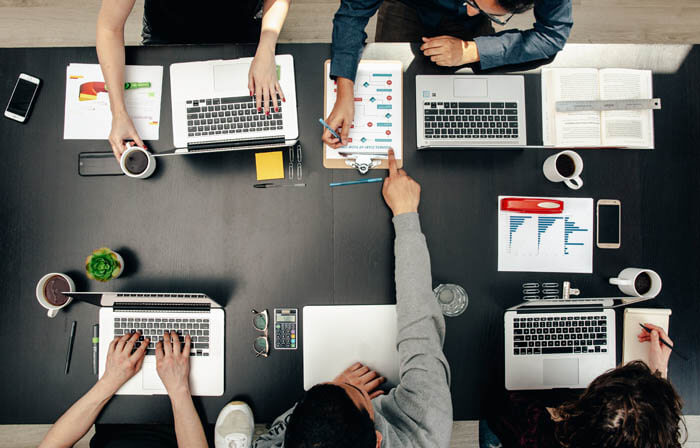 Written instructions in form of technical documents are diligently followed by workers who aim to perform a given task with efficiency and consistency. These documents in turn form the instruction medium for the task to get performed correctly and what added materials are to be required to effectively conduct the task. Technical authoring requires prolific proficiency and immense training and skill to deliver the final documentation. There are about 3 best practices that professionals tend to follow to achieve the necessary authoring goals.
Tailor-made & Customized
A major practice error that most technical authoring approach makes is that they do not draw any line of alignment between their mode of operation and the end-user. The user might have few pre-defined skills and objectives but the authors forget to account for these disparities. The user might or might not possess enough knowledge before getting the text handed over and it is really difficult for the author to gauge their knowledge level. Here the writers must be able to not oversimplify the text that will leave the users in confusion. Again, providing a detailed, jargon-heavy text too might lead them unfocussed from the document.
To suffice this problem, writers often tend to divide the whole content into various parts that target different users of different skill levels. This division helps in the input and processing of the amount of information that goes in.
Reviews & Rechecks
The IT help for the documentation is mostly late in arriving and writers cannot normally wait that long. Although the development must take place through mutual concurrence, that also leads to many difficulties. Hence, once the documentation is done, it is sent for multiple reviews and accuracy checks. The reviewed document is stored in a sort of a repository for the business to check the content's evolution and mark necessary changes before re-circulating it.
Context Sensitivity
This practice is very important as the document contains the specific topics that the user can be redirected to and that require their attention. The contents are held in a hyperlinked position, that is also relevant to the topic of discussion and a click on which might take you somewhere which has more information about it. The landing pages often contain a help directory for the user to search more about their term of interest.
Sonovision technical authoring services ensure to hit these sure-fire bets to deliver the right information at the right time.