Myths Around Influencer Marketing That You Should Know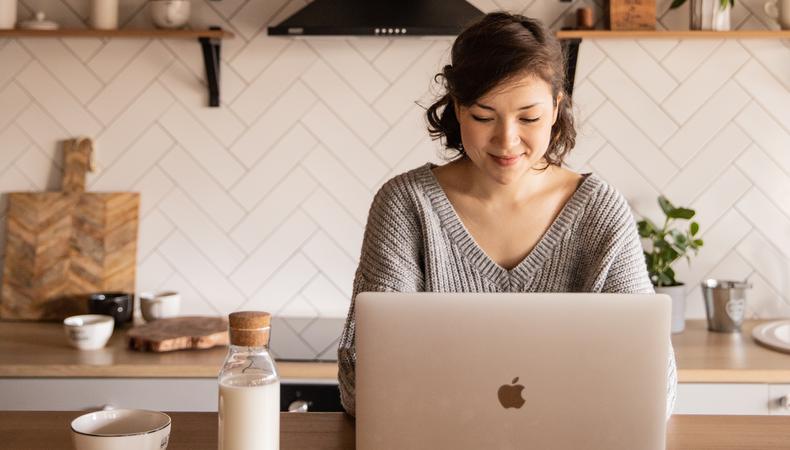 If you track any business, you would be amazed to know that most of them have influencer marketing in their monarchy plan. Some of them are also getting fruitful results that might surprise you more.
However, many business owners are not familiar with influencer marketing. Various myths associated with influencer marketing are the reasons behind their negligence toward this marketing strategy.
You must know that this marketing strategy is booming with the increase in influencers across the globe. Don't worry; this article will help you bring the reality of common influencer marketing myths.
Myth 1: Influencer Marketing Is Expensive
In the digital world, nothing comes for free. There is a cost associated with every practice made online. Regarding influencer marketing, you are working with popular personalities who would definitely ask for money to promote your product/services.
The price of marketing via influencers entirely depends upon which influencer you are working with. Mega influencers will cost you the most, while nano-influencers costs you the least. If you have a healthy budget for influencer marketing, prefer collaborating with macro-influencers like Noah St. John.
Myth 2: Nano and Micro-Influencers are Ineffective
You would be amazed to know that regardless of the follower count of nano or micro-influencers, their engagement rate is always high compared to other influencer categories. The normal engagement rate in influencer marketing remains between 4-5 percent. However, this rate goes up to 8 percent in the case of nano influencers.
In short, you will always get high results with limited audiences as nano/micro-influencers have started gathering an audience that is well nurtured and quality-driven.
Myth 3: Paid Partnerships Are Hard to Set Up
Most business owners think that paid partnership with influencers across different channels is a tough task. The lack of knowledge and the right use of tools are the major problems associated with paid partnerships.
No influencer ever works with an individual. That's why you are highly recommended to have a business card/number that helps you connect with the influencers well and settle your collaboration at a negotiable price.
Myth 4: Influencers Buy Followers
Yes, numerous influencers follow bad practices to maintain a huge followers count. Such influencers defame genuine content creators across various social channels. Hence it's purely incorrect to say that all influencers buy followers. Any influencer who made massive followers count via purchases never got an appreciable engagement rate on the social posts. Instead, their social posts become stale as paid followers aren't interested in interacting with your content.
Myth 5: Influencer Marketing Only Work for Technical Brands
It's completely wrong to say that influencer marketing is only for technical brands. Instead, today influencer marketing has become so broad that anyone with/without adequate knowledge of the brand can promote them and make a profit with a huge audience base.
That said, you are now aware of common influencer marketing myths that you must never believe again. These myths are one reason behind numerous Instagram marketing mistakes.
After reading these myths, you will be able to include influencer marketing in your upcoming marketing strategy.