Is It Worth Importing Your Car to Canada?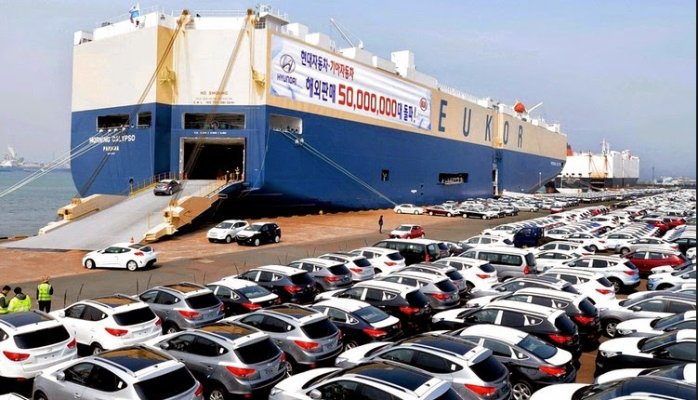 The first question that people will ask you when they hear that you're trying to import a car to Canada is 'why?' Well, it's often worth the time, money, and patience that goes into importing your car to Canada for some reasons, most likely if it is your dream car or a car that you fancy. Moreover, some cars have a low selling price in the States than here, thus it's worth the time and effort to import a car into Canada on a purely financial level. 
The market for high-end cars is booming in the States and Canada and many car enthusiasts prefer importing their cars for a satisfactory price rather than spending a fortune trying to buy them from here. If you plan to import any type of vehicle into Canada, you need to understand how the process works and what is the right documentation required. Canada does not allow businesses to import cars from outside, so it's better to be a non-resident importer if you're planning to import one.
Firstly, while importing a car, you need to know whether that vehicle is admissible in Canada or not. Canada doesn't allow every single vehicle that wants to cross the border. You need to make sure that your car falls on the list of cars allowed in Canada by The Registrar of Imported Vehicles and Transport Canada. Make sure to have all the correct documentation for your car such as:
Original Vehicle Title

Bill of Sale

Manufacturer's statement of Origin/ Certificate of Origin

Recall Clearance Letter

Copies of the export certificates and invoices
Make sure to contact The U.S Customs Border Protections at least 72-hour before you plan to import your car into Canada after exporting it from the States. You will get your ITN number and a clean title. After that make sure to know where the export office is located for easy clearance. If you have all the right documents, then you're good to go. Make sure to get a trusted Canadian Customs Broker to handle the AES for your car because without it you won't get your ITN paperwork. Transport Canada has a list of specifications that you need to know before you can import your car, they are-
Daytime running Headlights

Metric Speedometer

Child restraint tether anchorage points locations

Electronic immobilizer system

French supplementary restraint system label for airbags with periodic maintenance.
Clearit Car Importing ensures that you get your dream car imported to Canada without any hassle at an affordable price.