Collaborate with a customs broker to easy importing in the US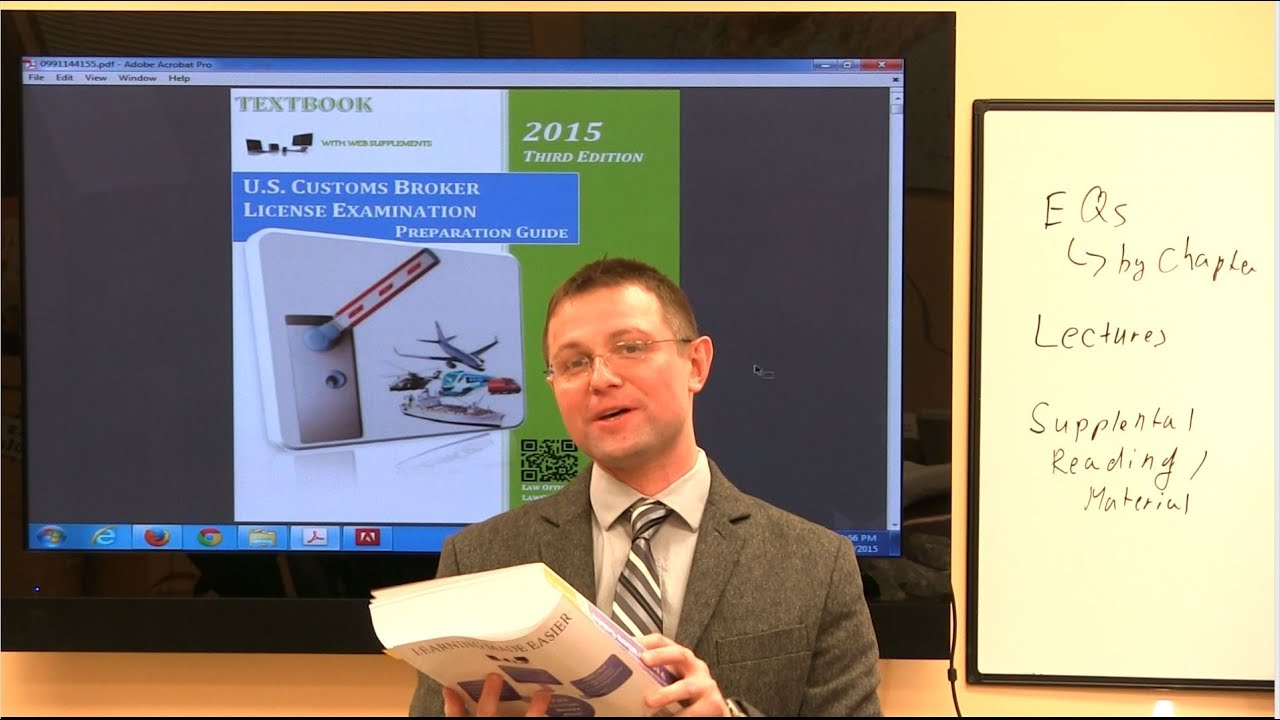 It doesn't matter if you are importing goods worth millions of dollars, or just need to get one shipment cleared, working with a customs broker is always handy. Ensuring compliance with the rules, regulations, and norms as set by Customs and Border Protection (CBP) is not a choice for importers. Any mistakes or shortcomings in the process can often lead to hefty fines and penalties, not to forget the amount of time wasted. When you collaborate with a known service, like Clearit USA customs broker, you can ease your importing tasks considerably. Here are some quick things to know. 
Keeping up with trade agreements
Importing goods into the United States is easier said than done. The complicated requirements and ever-changing trade agreements only make things more complicated. With the ongoing pandemic and how it has impacted big economies, customs regulations are bound to change and evolve time and again. Working with a customs broker will help you understand and keep up with trade agreements, without making expensive mistakes. You can also avoid fines and penalties that are associated with non-compliance, and nonpayment of applicable dues. 
The role of customs brokers
All customs brokers in the US are licensed by Customs and Border Protection (CBP), and you can check for an approved list online. Their primary task is to clear goods and shipments by complying with CBP. They also ensure that the documentation is done right, and all necessary tariffs, fees and duties are paid on time. It is important to understand that the experience and expertise of your customs broker can be really handy in deciding on expansions and other logistical matters. They can also help your business understand the regulatory framework, besides doing the simple tasks like determining the value and class of imported goods. 
Focus on your business
When a customs broker is handling all your shipment-related concerns, you can focus better on the core operations, and that is no less of a feat. Of course, the eventual liability and risks of importing, if any, remain yours, but with customs brokers, you are less likely to make mistakes. Also, most experienced customs brokers can help you clear all kinds of air, ocean, parcel and inland shipments, no matter the port of arrival. 
There is no hard and fast rule that asks importers to hire customs brokers, but partnering with one will only help your business in the long run.