How to choose between car accident attorneys in Los Angeles?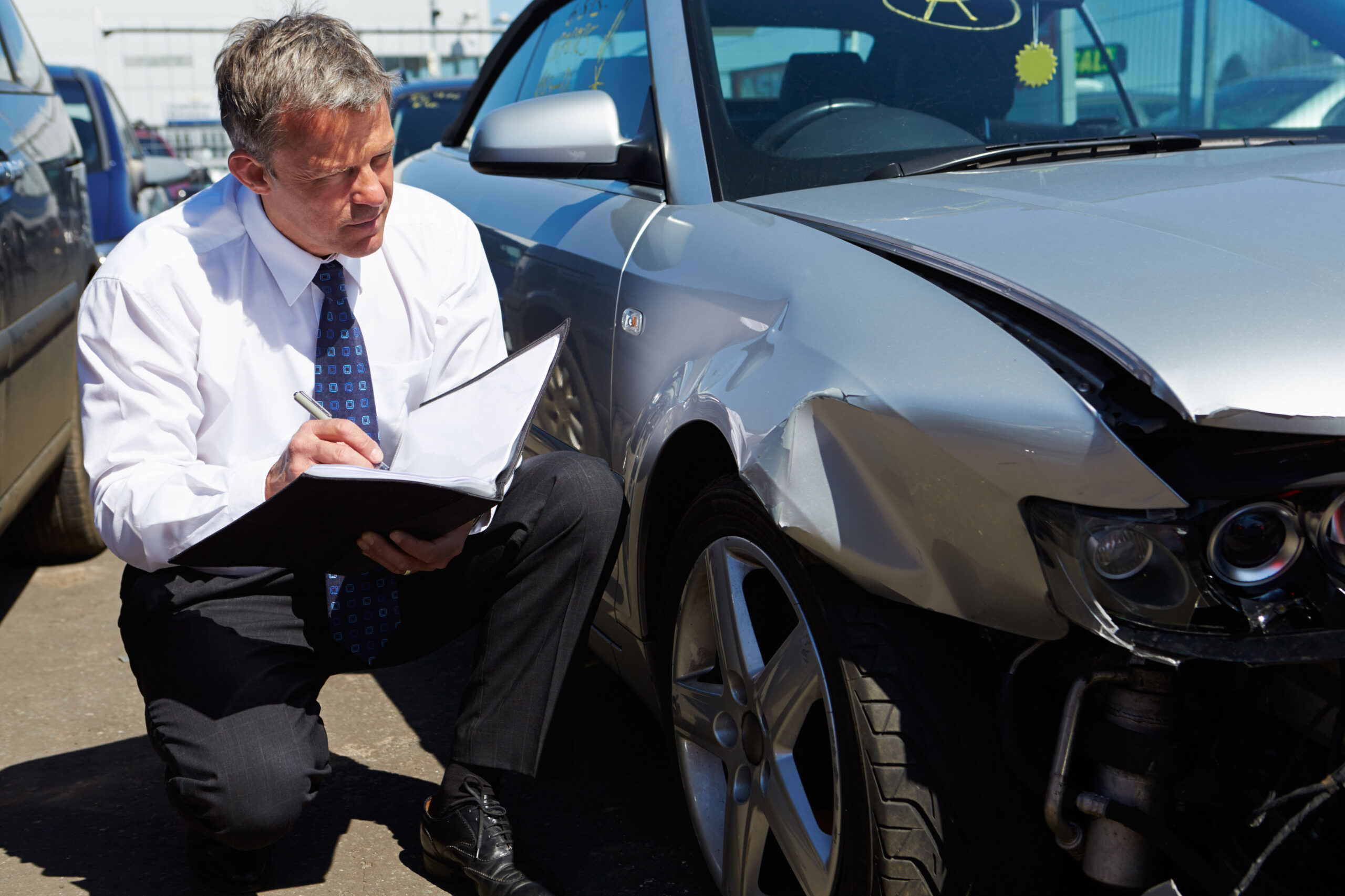 You were injured in an accident that happened because of the other driver's fault. This could mean spending huge in medical bills, losing out on current and future income, and other losses. California is an at-fault state, so you can file an insurance claim with the at-fault party's insurer, or can pursue a personal injury lawsuit, to recover your damages. Choosing between car accident attorneys Los Angeles can be confusing. Here are some things to check before you hire an attorney. 
Always consider experience first
The scope of personal injury laws is huge, so you need an attorney, who has specifically handled car accident cases and lawsuits. As a client, you can ask car accident attorneys about their top cases, settlements, and can even get references. To know their experience better, ask questions like – 
How long have you been working as a car accident attorney in LA?

What percentage of your cases end up in trial?

What are some of your landmark cases?
You can also check online for independent reviews of accident attorneys in the city. 
Just because you believe that the other driver made a mistake doesn't mean you have a valid claim. Talk to an attorney to know if you have a claim in the first place. California follows the "pure comparative negligence" rule, which means if you had part share of fault, the other driver can also file a personal injury lawsuit (or insurance claim) against you. An attorney can evaluate all relevant aspects of the case, but more than that, they can help in establishing liability and fault. 
Personal injury attorneys in LA may work on a contingency basis for car accident claims. This depends largely on facts of the case. If an attorney works on a contingency fee, they won't charge upfront, but will take a percentage of the settlement. The percentage of settlement, or the lawyer's fee, is dependent on the experience and work of the attorney, but shouldn't exceed 40%. There could be other costs and expenses related to the case, so ask your attorney, if and how they plan to manage that for you. 
Final word
Hiring an accident attorney is entirely a personal choice, but an important one. Considering how insurance companies and at-fault parties often act, you may want to consult an attorney, just to avoid costly mistakes that can impact your claim.