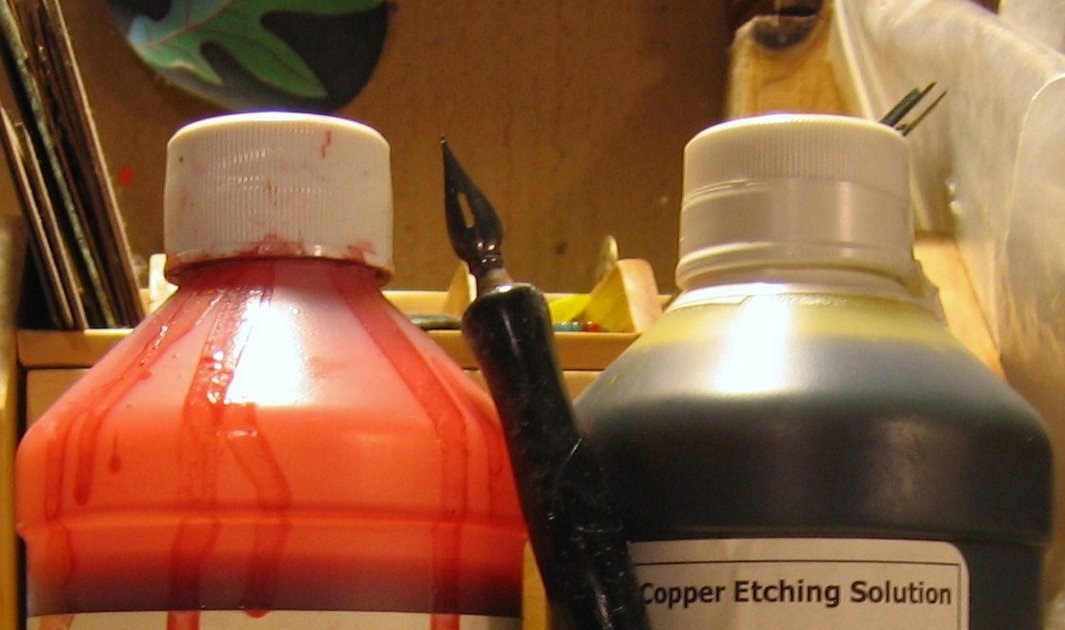 What do the electronics, aerospace and semi-conductor industries have in common? These industries are constantly evolving with products that require more function while shrinking their size. Precision and reliable repetition is vital to components used in these high-tech fields. Finding the right manufacturer for your components matters, but so does discovering the exact right process for fabrication.
For thin metal parts that are a part of your manufacturing process, focusing on the details and specifications can provide your company options that will save you time and money, while also supporting the quality of your finished product. Discerning which materials and machining processes are used can directly affect your bottom line. Here are four reasons why a copper etching solution may be the best choice:
Copper, as a fabrication material, offers several advantages. In addition to being a highly available material, copper can be fabricated into many different shapes from sheets and plates, to rods, tubes and wires. Copper is resistant to corrosion, recyclable and can be flattened to a wide range of thinnesses. Its properties make copper an excellent conductor of heat and electricity, making it an ideal choice for printed circuit board components. It is a perfect metal to use in the etching process.
Copper etching solution is ideal for producing precise fabrication without the need for stamping or other machining methods. Etching allows for more extreme accuracy and repeatability, ensuring that parts will meet exacting requirements with no variants that slow down assembly or compromise quality and operability.
Because etching involves a chemical process, there is no heat distortion and no burrs as a result. This allows for a higher rate of output by eliminating additional processes that would be required to accommodate for imperfections in components.
In addition to fabricating components to exact specifications, additional proprietary information can be etched to help with materials management. Parts numbers and other company specific data for tracking components can assist in overall inventory control.
Copper, as an abundant and malleable material, is ideal for thousands of applications in high tech fields like electronics, aerospace and semi-conductors. Using a copper etching solution as part of fabrication will ensure components are manufactured to your company's precise specifications in a process that saves time and money, while also resulting in the highest quality products for your customers.
Sources
https://www.youtube.com/watch?v=eblNgZcMz00
https://www.uweinc.com/metals/copper-etching/
https://www.uweinc.com/about-us/mission-statement/