Attaining Business Agility Via AWS Direct Connect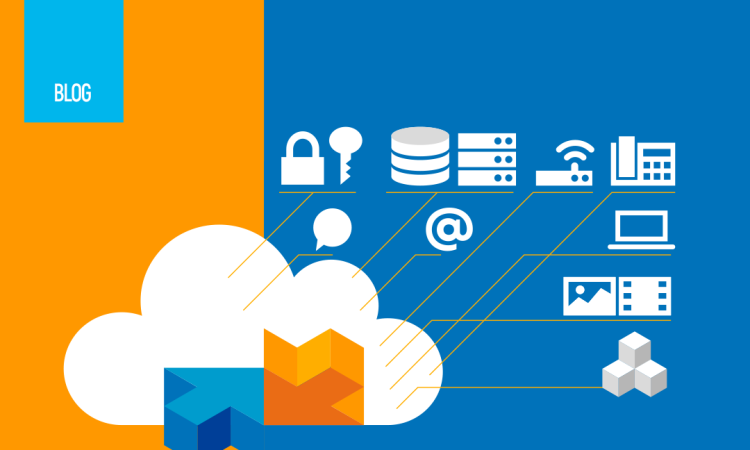 The immense growth for business agility has redefined the complete IT infrastructure. Creating an agile IT architecture helps businesses to adapt to ever-changing needs. It also supports dynamic teams, which is a pivotal element in most of today's organizations. An agile IT infrastructure is in demand because it is robust, fast, and scalable. But it also demands a heavy bandwidth workload, fast and safe data transfer, and unhindered connectivity. Thanks to AWS direct connect, that delivers enhanced network safety and performance.
Eliminating Security Risks
With the presence of AWS Direct Connect, a business can achieve private network connectivity between its infrastructure and AWS Cloud. This helps to avoid or eliminate security risks that come from the use of public internet connections and other network channels. Thus, AWS Direct Connect can provide safer and more efficient hybrid environments for businesses. A hybrid cloud is one of the top choices of most IT decision-makers. Handling such infrastructure is complex and assures data safety, which is catered to effectively via AWS Direct Connect.
Consistency in Network Performance
The majority of hybrid cloud strategies concentrate on storage flexibility. It is recommended that IT infrastructure planning in organizations must address connectivity and security concerns equally. When organizations want to ensure consistent and faster data transfer, advanced-level technologies and strategies are implemented. This is particularly true for companies that regularly handle heavy and sensitive data. AWS direct connect offers scalable, stable, consistent, and faster connectivity than the public internet. Thus, handling and transferring sensitive data is safer.
Compliance and High-Security
Businesses implementing a hybrid cloud model can seek the advantages of AWS Direct Connect. This is done through a third-party data center or facility. This helps to achieve consistent network performance and high-level security objectives of businesses. It also indicates that enterprises or organizations don't have to create any private on-premises environment to safeguard sensitive and critical data. Moreover, AWS Direct Connect is also known to utilize industry-standard VLANs to initiate the dispersion of multiple interface connections. Because of the added layer of protection and security, AWS Direct Connect is recommended for businesses with strict regulatory and compliance requirements.
Budget-Friendly and Flexible Implementation
The implementation of AWS Direct Connect is a streamlined procedure. The result is lower bandwidth expenses but an enhanced experience. Organizations can also access many resources, public cloud, and other on-demand services that can be executed with private cloud distribution. Cost efficiency and flexibility are two driving factors for achieving IT infrastructure agility in organizations. Businesses can function with data centers more cost-effectively by personalizing an IT infrastructure to their needs and demands.
Conclusion
Offering a path to high-level security and advanced network technologies, a hybrid cloud model is ideal for organizations with a vision to create high-performance environments. AWS direct connect is a technology that can effectively contribute to initiating agile networks in hybrid cloud infrastructure. Because of the vast array of benefits provided, AWS Direct Connect is favored by most enterprises in the USA.