A Quick Overview of PEC Safety Courses and their Significance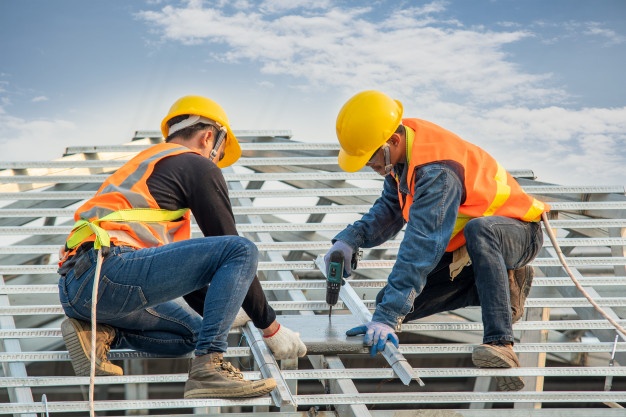 Multiple industries, like oil and gas, operate in hazardous and complex settings. Undoubtedly, such industries require employees to be certified by authorized safety bodies. Hiring a certified employee ensures the security of both workers and the workplace. As a crucial part of the safety measures, the Petroleum Education Council or PEC has developed specific courses to equip students with high-quality, comprehensive education. A professional PEC Provider will impart safety knowledge in risky and challenging situations. This article discusses different PEC safety courses and their significance.
PEC Safety Courses
The PEC safety constitutes four different courses, and these are:
This training is designed to improve workers' safety in the general industry exposed to hydrogen sulfide at the workplace. During PEC H2S Clear training, students can learn about the risks of H2S and the precautions, controls, and equipment to use when working in potentially hazardous situations. 
     

PEC Safeland Basic Orientation
This course is designed explicitly by the Petroleum Education Council or PEC to replace several Operator orientations by equipping students with a broad understanding of health and safety issues in the oil and gas industry. This course offers one-day training to provide employees with a basic knowledge of general safety measures that they must know before working in a corporate facility and doing their assigned job. 
     

PEC Core Compliance 3-Day Training
During the Core Compliance course, the PEC Provider addresses more than 40 of the most frequently asked questions concerning health, safety, and environment (HSE). This course is known for covering all 29 HSE problems in depth while covering 15 subjects related to awareness level. 
Basic Pipeline will provide workers with general safety knowledge that is mandatory to know before entering the company's premises. During this course, students learn about the potential dangers they could face in the pipeline business. Moreover, students can also know their OSHA rights and how to apply them at their job. 
Significance of PEC Safety Courses 
The following listed points highlight the significance of PEC safety courses:
     

It enables workers in the Oil and Gas sector to identify several hazards, analyze risks, and apply multiple management techniques. 

     

Undergoing relevant training programs ensure the well-being of workers, contributing to a motivated and productive workforce.

     

The use of predetermined safety policies and practices will help oil and gas companies record and regularly monitor the health and safety indicators.

     

Costs associated with accidents and incidents are minimized with trained and certified workers. 

     

Regulatory compliance further improves the worker's performance and the company's productivity. Moreover, it ensures a thriving work environment. 
Conclusion
Different PEC safety courses led by a professional and skilled PEC Provider can equip workers with oil and gas industry-specific knowledge. This industry involves high-risk elements, susceptible to life-threatening reactions to even a little recklessness. Hence, compliance with appropriate safety measures is crucial to surviving while working in this sector. PEC safety courses are key to learning skills and safety measures required to work efficiently in oil and gas enterprises. Moreover, these training programs improve working conditions and appreciate the value of the lives of staff.