A brief description of the Home designing app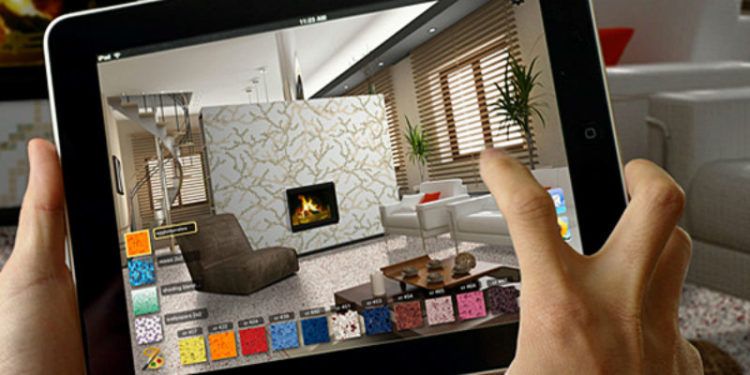 Introduction:
A home design apps means a special kind of software used to design a room or make plans for a room. It is an effective and efficient app in both fields (planning and designing). Ordinary people like us, who do not know this software, can also use it. That means it is effortless to use, and it is a user-friendly application.
Home designing software and its applications:
There are many benefits of a typical home designing app. That is why professional designers also prefer this application so much than the other ones.
You can create your design and apply it to a room through this app. You will see on the screen of your device that how your room looks with the design. If that design does not go with the room, you can omit that design from the application and make a new design.
You can measure the size of a room and the size of its floor. In the past, this measurement process took a lot of time because they did it with scales, pencils. On top of that, it was a tedious measurement procedure.
You can also make an appropriate plan for a room or a floor. Initially, you have to take a photo of the room, and then you will insert that picture in the home designing app. After some time, it will show you the perfect plans which can be added to that room. So, we can see that it takes no time to create an ideal design for a room.
Some applications are also free to use. That means it does not take any charges. There are some best home designing app which is effortless to use. On top of that, it provides a lot of unique features. It can design a floor, create plans for a room, make landscape designs, etc. For these reasons, professional designers also choose this multi-featured home designing app.
Ultimately, a typical home designing software gives you complete control of the planning of a particular room. You can test the aesthetics of your room through this app by adding several elements to the picture of that room. Thus, these kinds of apps have converted interior designing into child's play.
Conclusion:
People who do not know a single thing about interior design can also learn it from the home designing app. After that, they can also use it to design their rooms. Then they will not need a designer or an architect. So, it will save a lot of money. That's why it is considered helpful software for both ordinary people and professional designers.
There are many home designing apps in the market. We can divide them into several groups based on their qualities. There is a group that includes some of the best home design apps. Foyr Neo, Vector works, Autodesk Revit, Autocad, Archicad, Roomle all are in this group. The above applications are all renowned and esteemed.