5 Tips on How to Get The Best Out of a Firearm Auction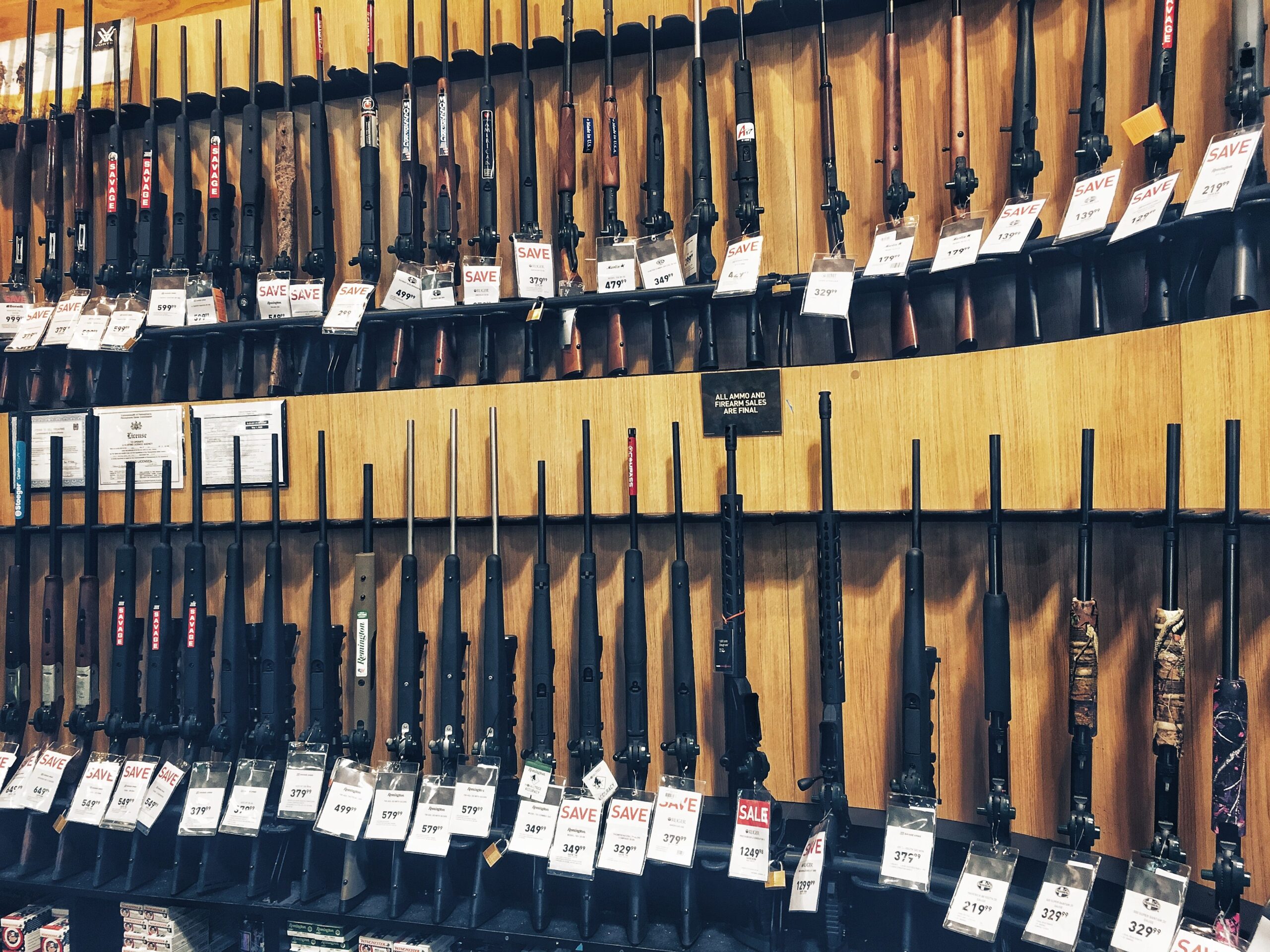 Do you want to buy a gun? Buying a firearm at an auction can be a cost-effective way to buy a gun that you'd normally not afford. Buying a brand new gun can be quite expensive, especially if you want a top-tier gun. But you can always buy a second-hand gun at an auction. However, buying at an auction requires a lot of care to avoid an unsuitable gun or to make sure you don't pay more than you want. Here are five tips on how to get the best out of a firearm auction house.
Know What You Want
Auctions have several lots, and it can be easy to get overwhelmed and over-excited by choice. Thus, it can help you approach an auction with a clear idea of what you want. Most auctions have their sale catalogs published in advance of the actual auction in print and online. So, if you are after a particular firearm, focus on the relevant ones. This will make your decision-making process a lot easier.
Have a Budget
Bidding wars are fairly common, although there are reserve prices on auction lots. It is easy to get carried away in the heat of the moment and pay more than you wanted and more than the item is worth. To avoid this, set yourself a fixed upper limit, considering any fees and commissions you will pay if you win the auction. Stick to that limit. It is a very bad feeling to experience the "buyer's remorse" after the excitement of bidding has worn off.
Inspect the Gun
Most auctioneers are working for the seller, so it's important to preview the gun before buying it. Do a detailed inspection of the gun you are interested in and any guns you might buy if they sell for bargain prices. Bring a flashlight, magnifying lens, or any other tools for precise inspection. Make sure the gun has no major faults.
Take Advantage of The Auctioneer's Mistakes
Although most firearm specialty auction catalogs are perfect, some may have made at least one mistake. This is where careful previewing of the gun can pay off. If you notice a mistake that lowers the value of the gun, make the auctioneer aware and let him announce it to the podium. On the other hand, if you find a mistake that increases the value of the gun, keep your mouth shut and be ready to bid.
Check For Leftovers After The Sale
It does not harm to check with the auctioneer after the sale to see if they are any available items. There may be some that have failed to meet reserves, and the seller has second guesses about the value. Other times bidders may fall through, and the auctioneer finds it easier to sell to a post-sale buyer than force the original bidders the obligation to close the sale.
In conclusion, these five tips will help you get the best out of a firearm auction. I hope these tips give you enough confidence to walk into a firearm bidding and get the gun you want. Make sure the gun you choose feels right for you. Blackwell Auctions is a great firearm auction house that has great firearms for auction. Visit their website www.blackwellauctions.com for more information.