5 Factors to Tick Off Before Applying for a Personal Loan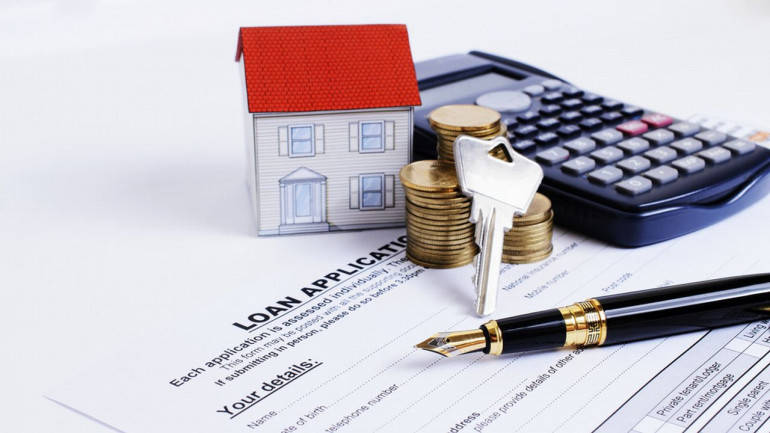 Quick disbursal of money, minimum documentation and no collateral requirements make personal loans a preferred option in times of emergencies. Apart from emergencies they can also help you make timely investments, take care of home renovation needs or plan for a vacation abroad. This is because they have no spending constraints.
However, before you apply for a personal loan, make sure youchoose the right product which fits your lifestyle, income and risk profile. Along with that, it is also important to understand the factors that improve your eligibility for a personal loan.
Take a look at these 5 factors to consider before your loan application.
1.    Check Your CIBIL Score
Banks consider the CIBIL score of personal loan applicants, for checking creditworthiness. A low score can reduce your chances to obtain competitive interest rates or a substantial loan amount.Depending upon your credit score, income, repayment capacity and some other factors, the loan tenure and amount granted by a bank may vary.
2.    Look for Lower Interest Rates
Try to aim for the lowest interest rates when you search for loan options online. A low CIBIL score can lead to higher interest rates for a personal loan. This means you will end up paying higher EMIs every month. You may be offered a lower interest rate if you have a good credit score and a proven track record of loan repayment.
3.    Consider Fees and Other Charges
One of the main charges will be the processing fee which will be a percentage of the loan amount. Some other charges to consider are cancellation charges, pre-payment penalties, EMI bounce charges and swap charges. Different lenders offer different charges. Make sure you can find an affordable option. These charges can add up to a substantial amount during the loan tenure.
4.    Look for a Credible Lender
Choose a lender that has a good market reputation regarding loan disbursal periods, loan process simplicity and customer support. Your lender should also be able to provide you with all modern banking facilities like:
Internet banking
Mobile banking app
SMS banking
WhatsApp banking
Check out the bank's press releases regarding what projects it is involved in. Take a look at its profitability and revenue growth year-on-year basis.
5.    Check Your Repayment Ability
Use a personal loan EMI calculator to calculate the exact amount of EMI you would be required to pay every month. This will be based on your loan tenure, interest rate and loan amount. The EMI amount should be such that it doesn't strain your finances. To do this you also need to analyse your cash flows.
Lastly, always ensure to read terms and conditions associated with a scheme beforehand, so that you can make informed decisions.
When you apply for personal loans across multiple lenders, your CIBIL score can take a hit. This is because the lenders will issue credit report requests to evaluate your repayment behaviour; which lowers the score. This is why it is important to research and take care of factors that can impact your loan approval beforehand. Consider searching online to compare the rates and services of various lenders and choose the most suitable option.