5 Intelligent Ways to Choose Your Home Loan in Singapore 2020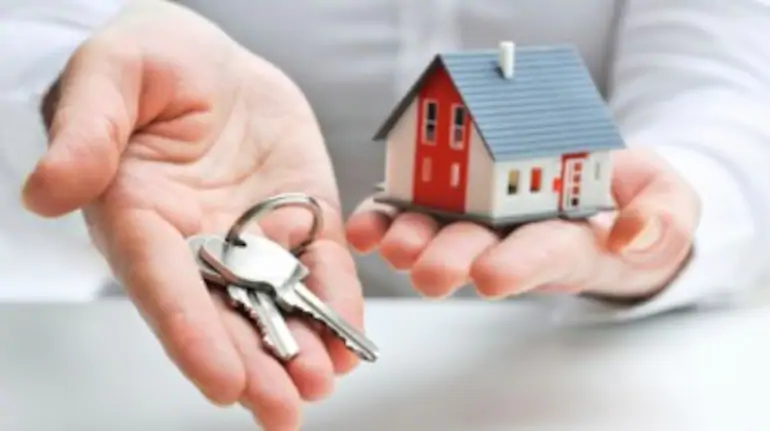 Deciding on a house mortgage is not an easy task. There are five underlying factors to consider to get the best possible loan package. These include the penalties, subsidies, loan term, lock-in period, and floating or fixed rates.
See Home Loans Comparison here
If you are still unsure of what to choose, read on to see these five ways to end up on wise decision:
Consider the Pros and Cons of Fixed and Floating Rates
Although more people are going with the floating rate, it doesn't mean it would work best for you. Interest rates were incredibly low. That's why it sounds effective and cost-efficient. However, with the latest update regarding home loans, floating and fixed rates could be just equal in the long run.
If you are positive that low-interest rates will continue in time, a floating rate could benefit you. But if you are seeking stability, then fixed interest rates might save you from financial harm.
Know the Ratio of Your Debt Obligation and Monthly Income
Banks will not issue a home loan just to anyone. The Total Debt Servicing Ratio (TDSR) and Mortgage Servicing Ratio (MSR) will compute your current debt obligation and monthly income ratio.
The total amount of your existing loan should not exceed 60% of your monthly income. Mostly, banks loan 75% of the home loan's amount, but the percentage still depends on your ability to repay the loan.
Consider the Penalties, Subsidies, and Lock-in Periods
Mostly, the amount of your mortgage isn't just for the house or property alone. You have to know the subsidies, such as valuation, fire insurance, and legal fees.
Make sure to choose the lock-in period based on the time you will sell your property or your views on the interest status in that time you provided.
Take note that selling your home within the lock-in period comes with a penalty of 0.75% to 1.5%.
Consider the Loan Term
The typical loan term range is 10 to 35 years. So, age is a significant factor in taking a home loan. If you are younger, you can choose the maximum loan term of 25 to 35 years. However, if you are already 50 years old, you can only take a maximum of 15 years for a loan.
Research Current Promotions, Discounts, and Special Loans Packages
Before signing an agreement, it is best to know if there are current promotions and loan packages offered by banks. Ask your bank if it has an interest offset feature where the bank will cover up the home loan interest rate using a deposit from your account.
If you are an investor who wants to minimize the cash outflow, then you may ask the bank if it also offers the interest-only package.
When getting a home loan, know the whole picture. Being fully informed will take you to the right path.
Find out more on ROSHI Singapore.