5 Commercial Property Management Skills You Must Have as An Agent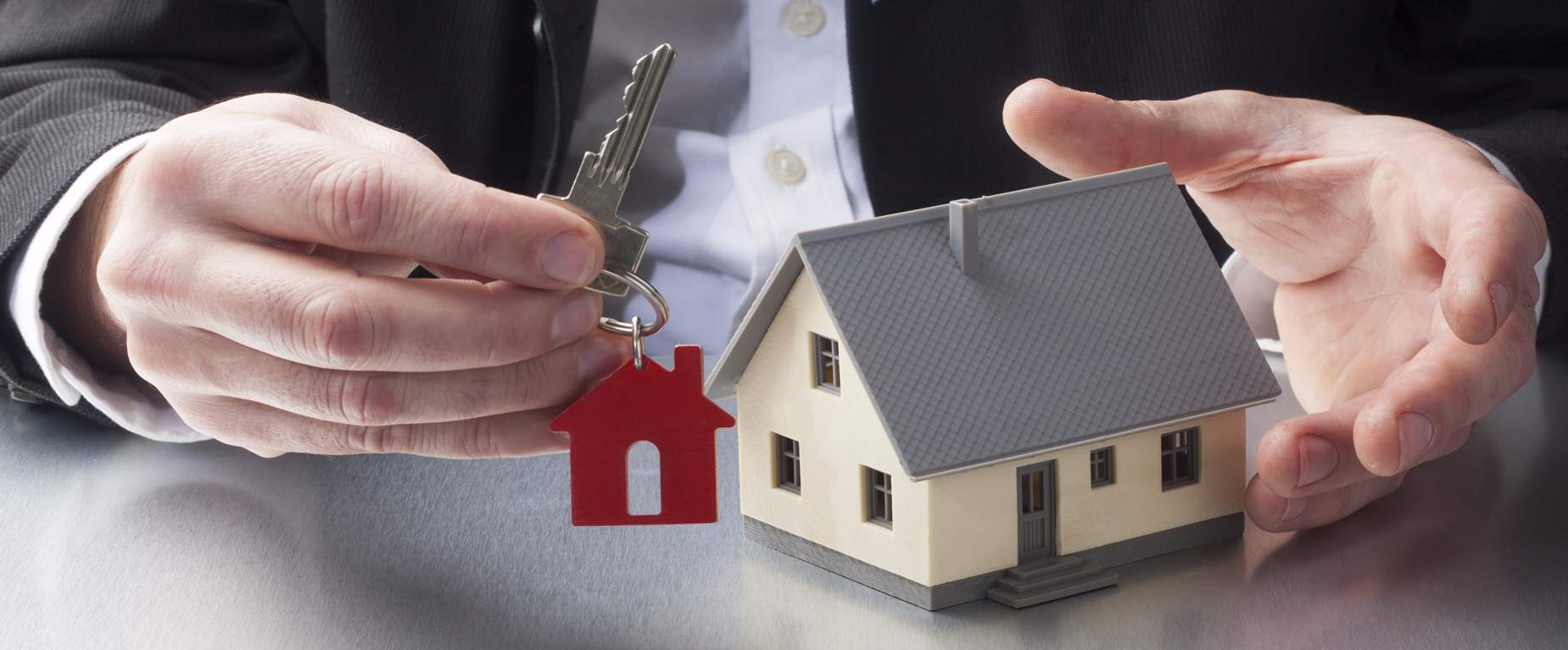 The real estate market is ever-growing. The expansion in this industry has triggered an increase in demand, thus hiking the competition rate among the team players. For instance, developers are working wonders to build exceptional properties, whether residential or commercial. However, developing properties is one thing, but managing them is different.
Property management agencies require particular skills to ace what they ought to do. In addition, they'd rely on a specific set of skills if they are to manage commercial properties effectively. However, the following collection of skills will separate the best from the rest.
1. Strong Communication Skills
Communication skills are vital in any business setting, and commercial property management is not an exception. Listening and airing out your views or opinions to a client is critical to an agent.
This allows you to learn more about the potential tenant's needs and let them know how you can help. It also enables you to develop a relationship with them to build an excellent overall rapport; this can be crucial in cases of referrals and customer reviews.
Good communication skills enable an agent to effectively address all the client's interests before drafting any lease agreements. It also ensures that an agent can negotiate the different aspects of landing a deal. Excellent communication skills are vital for agents looking to close important deals and satisfy both parties, property owner and tenant.
2. Organization Skills
A commercial property management agent is often engaged in multiple simultaneous tasks, which require proper organization skills to navigate. There's screening for tenants, marketing the property, maintenance, dealing with any complicated cases, and much more.
An agent is usually up and down to ensure that the property in question is occupied by quality tenants and is well-maintained. In between, there are multiple tasks involved to ensure everything goes as planned. Organization skills ensure that the agent won't miss out on any factor, covering all issues involved.
This is made possible by setting up procedures that'll assist you in streamlining the workload.
3. Marketing Skills
Marketing skills are a must-have in property management. An agent cannot reach out to clients or ensure tenants occupy a property without reliable marketing skills. Not even a single commercial property management agency can employ an agent who's not good at marketing.
Marketing skills are a prime consideration in this field. The sourcing for properties and convincing the owners to hand them over to your management relies on that. To get reliable tenants to occupy the property. Marketing is so crucial to ensure that you have as many clients and for the business to expand.
4. Tech-Savviness
Everyone in the real estate industry knows that things are gradually transitioning to digitization. This has changed the requirements necessary for property management agencies to succeed in the field. It'll be involved in communication, marketing, management, screening of tenants, keeping of records.
Technology is necessary for property management since systems are the backbone of the operations involved. This tracks back from monitoring payments, documentation of lease documents, keeping in of updates, and much more.
5. Customer Service
Customer service holds everything together in property management. How an agent treats and relates with the clients and tenants will determine how long they will trust you with their property and how long they'll lease it, respectively. Customer service is rendered as the backbone of every business as it determines how long you can keep your clients.
Conclusion
There are other secondary skills but equally important for commercial property management. Things such as integrity, ethics, knowledge of the industry and local market are equally important. Therefore, when looking for the right agency, it's vital to check out their portfolio and staff to determine their reliability.
For more information on property management skills and services head over to localdwelling.com