Tips For Investing in Rental Property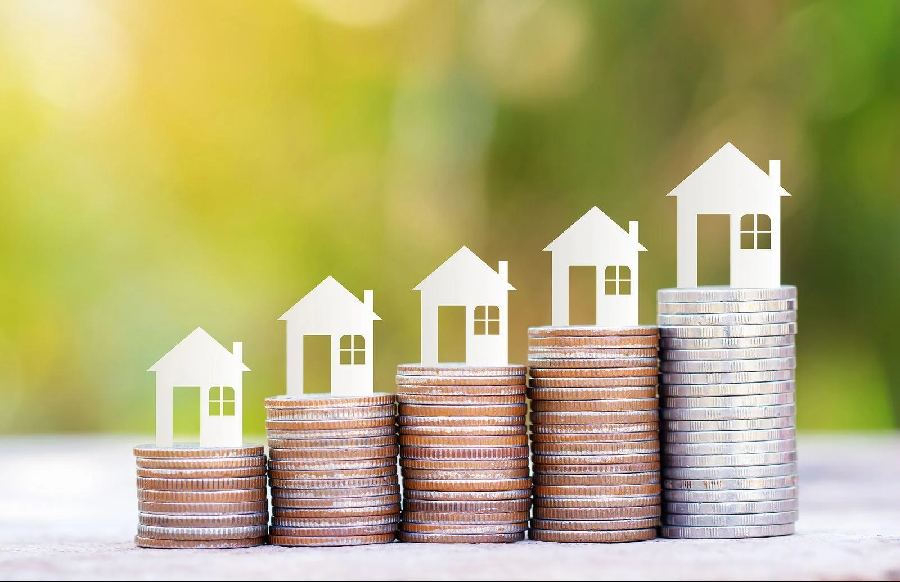 Real estate rental property investment is undoubtedly one of the safest and smartest ways to create wealth and attain financial independence. Though such an investment may seem simple, some investors make mistakes that drag them down.
Investing in real estate property isn't just buying property, sitting back, and waiting for it to produce income. It involves more. You may need to hire property management companies in Bronx to manage and rent your property if you want to get any income from your investment.
Here are some tips for investing in rental property.
Have a Wise Investment Strategy
You can get rental income through various types of rental property investments. You can capitalize on a residential rental property, including renting condos, duplexes, townhomes, fourplexes and triplexes, or renting commercial properties like retail space, storage facilities, and office buildings. Most beginner investors prefer investing in residential property.
However, before choosing what type of rental property you want to invest in, it's essential to research and find out which rental type suits your needs. Remember that commercial renting is more expensive than residential renting. Therefore, your budget should guide you in the choice of property that you want to invest in.
Select the Right Location and Market
Real estate markets differ as a result of various factors. In some areas, there's rapid growth, while others aren't growing. So, before investing, you need to research the various markets in different locations to find the ones with high demand. You also need to find neighborhoods that hold opportunities for the rental property type you want to invest in.
Also, it's essential to be objective when buying property. Don't just buy property because it's affordable or cheap. Most areas with a low-value investment property are priced based on their worth. So, if it's cheap, it may be because of high crime rates in that neighborhood or low demand. Researching the factors contributing to the low buying prices can help you make informed decisions before investing. You want to buy property in a location that has an adequate supply and demand.
Search For A Good Property Manager
Managing a rental property can be tedious. You need to screen tenants, fill vacancies, collect rent, execute leases, communicate with tenants, and execute leases. Management work can be a full-time job if you're working alone and own many rental properties.
That's why you may need to hire a management company to do that work for you. A management company will advise you on managing your tenants, getting the best value from your property, and how and when to review rents. They'll also advise you on property law, take care of maintenance issues, and ensure renters pay rent on time. Hiring a management company shouldn't stress you because you'll pay themfrom the percentage of rent collected.
Whether you choose to manage your property on your own or hire a company to do it for you, ensure you manage it properly. Have easy payment options, a thorough lease, and ensure the tenants maintain the property according to the lease agreement.
The Bottom-line
Investing in rental property is a worthy investment. However, though it seems an easy task, you may incur losses from your investment if you don't plan well. It's therefore essential to know and act on these tips to gain profit from your rentals.