Tips That Can Help You Get a Digital Marketing Job In Chennai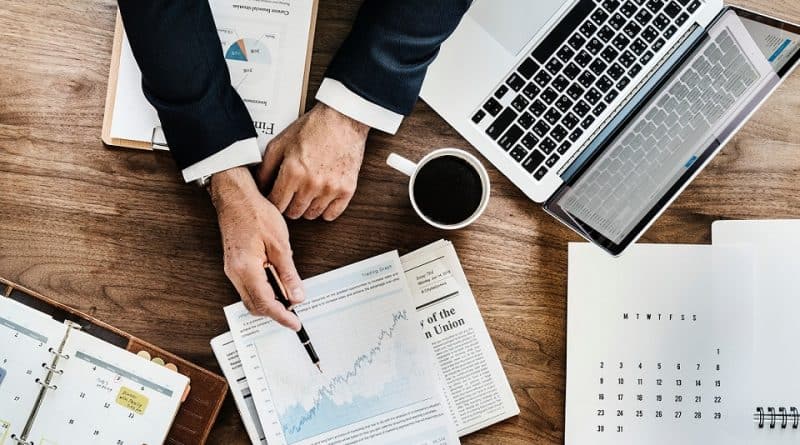 Digital marketing is a vast field. It involves the online promotion of brands, services, and products. Typically, digital marketing experts create social media and email campaigns to sell products and services and provide valuable ROI (Returns on Interest) for their clients. 
While the digital marketing field is exciting and lucrative, getting a job in the industry may seem daunting, especially if you don't have any experience under your belt. The competition in the industry, especially in a metropolitan city like Chennai, is intense. 
As companies and brands worldwide are increasingly adopting digital marketing techniques to promote themselves, there are plenty of digital marketing job opportunities for all. The key to getting the best digital marketing jobs in Chennai is to showcase to the potential employer that you have the necessary skills to take up the role and contribute to the organisation's success and growth. 
Let us look at some vital skills you need to be a digital marketer. 
Communication – Digital marketing professionals must be able to effectively communicate with clients, teammates and other stakeholders involved within and outside the organisation. 

Social media algorithm – Using social media is a big part of a digital marketing professional's job. Hence, you must have a basic understanding of the social media algorithm to predict the changes. 

Writing skills – A huge part of digital marketing involves writing blogs and emails every day. Having strong writing skills will help you create successful campaigns. 

Time management and multitasking skills – As a digital marketing professional, you may have to work on different campaigns and with diverse clients simultaneously. You must be able to manage everything efficiently yet meet the deadlines on time. This is where time management and multitasking skills will help you. 
Now that you know the skill required for a marketing job let us look at the steps to get a job in the field. 
As mentioned earlier, the digital marketing field is extensive. So, before you start sending out your resume to different companies, you must choose a career path that you want to pursue. Some of the career options in digital marketing are content strategy, SEO (search engine optimisation), social media marketing, PPC expert, etc. Choose the field you want to work in based on your interest and skills. 
Once you know the stream you want to pursue, it is time to get a better and deeper understanding of the field. If you are a fresher, you can consider taking an internship or an entry-level job to get exposure and experience. This will help you better understand the intricacies of the job, and you can learn the technical aspects of the job and the opportunity to practically implement the learnings. This will hold you in good stead in the future to move up the ladder. 
Digital marketing involves using various tools and software to gather data that helps in appropriate decision-making. So, it would be best if you got yourself acquainted with using different digital marketing tools related to your field. This will help you design effective campaigns and drive better results. 
Lastly, digital marketing is constantly evolving and changing. Hence it would help to keep yourself updated with the latest trends and upskilling yourself. 
Final word
Use the above tips to make the most out of your job search endeavour. Focus on acquiring the right skills and improving yourself every day, and you will surely find the job you are looking for.