How to Choose the Best Architecture Recruitment Agency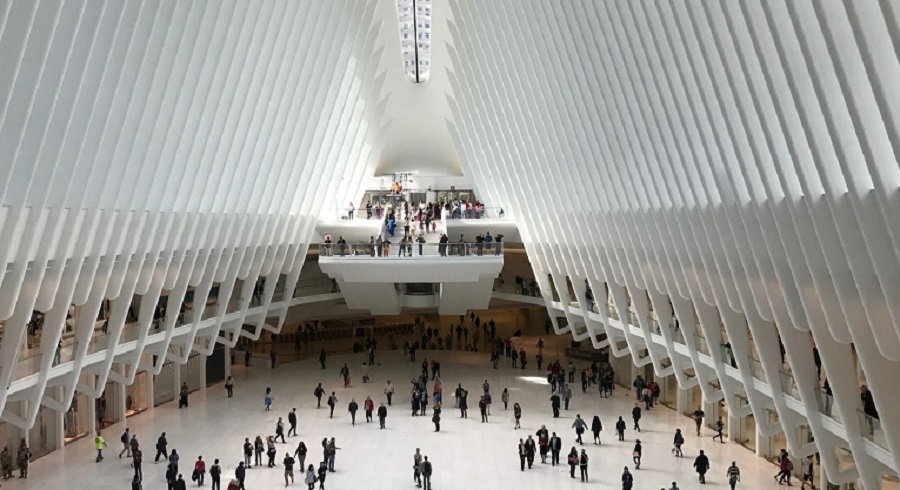 When you're looking for an architecture recruitment agency, there are a number of things you should consider. You need to know who will be working on your account, how long they've been in business, what kind of projects they've worked on before and whether the company is licensed and registered.
In this article, we have outlined what to look for in architecture firms hiring services.
Years of Services 
If the recruiter doesn't have enough experience in handling architectural recruitment, they might not be able to handle your company's demands well. It is better to choose a recruiting firm that has been in business for at least five years and has a good track record of success.
Interview process
When interviewing agencies, make sure to ask about how they approach candidates and what their methods are like. What are their strengths compared to other agencies? How do they determine if an applicant is qualified? These questions will help you decide which agency suits your needs the most because different firms have different recruiting methods. A good agency knows how to match personalities with companies and will match the perfect candidate with an open position in your company.
Know your specific needs
When you're looking for an architecture recruitment agency, you need to start by determining your specific needs. A good agency can help you find the right architects for your project. However, if you're not sure what kind of architects and other professionals you need in order to achieve your goals, you won't know how to communicate that effectively to the agency.
Match your client's preferences
When you're looking for a recruitment agency or staffing agency to help you with your hiring needs, you want to make sure the agency has experience with your industry and clients' needs, so you need to choose an architectural recruitment agency that has experience in the architecture industry. This will allow them to tailor the candidates they find to your company's specific needs, whether that means a focus on students from a certain university or candidates who have a certain degree or certification. You also want to make sure there is a good match between your company and the agency's work ethics, communication style, and culture.
Nature of contract
This will determine the kind of recruitment agency you hire and what kinds of candidates you are seeking. For example, if you are hiring a project manager and need someone who can start immediately, an urgent search could be advantageous. On the other hand, if you are looking to fill an office manager role and don't mind waiting longer for a better candidate, it is probably not very urgent. If your case is urgent, hire a recruitment agency that can provide a skilled architect who is willing to start immediately.
Bottom line
In the current competitive market, it is essential that businesses have a strong team of employees. As an employer, you will want to ensure that you have the best talent available, which is why you should consider recruiting professionals to work in your firm. The best way to do this is by recruiting through a well-established architecture recruitment agency.