How can a Mobile App Give a Boost to Your Business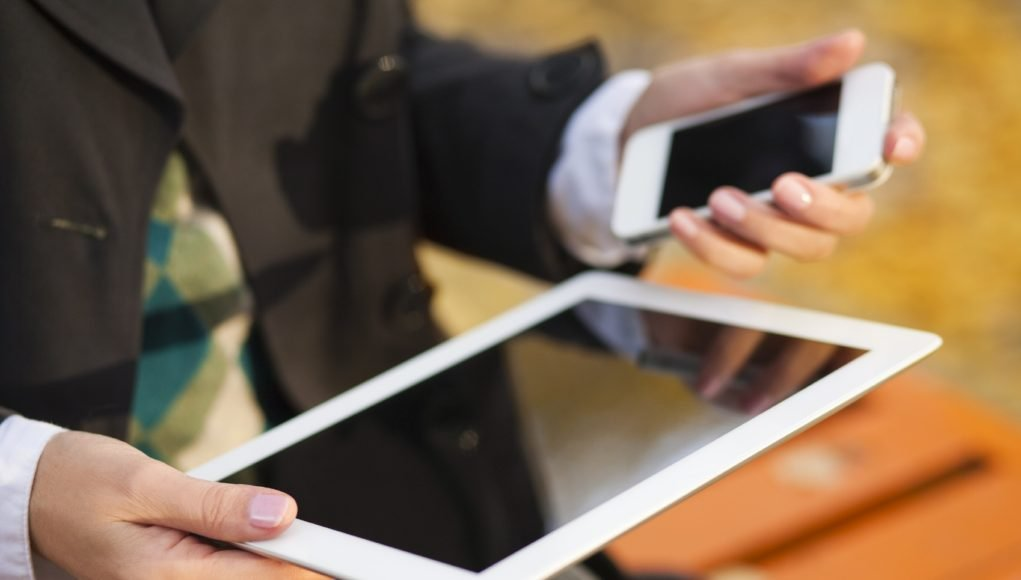 According to a study by BankMyCell, 3.8 billion people own a smartphone, which translates to 48.20% of the global population. This is a massive growth from the smartphone userbase of 2017 (2.7 billion). In such a situation, having a mobile app will give your brand an added boost and enable you to reach this large audience in one go.
If you are yet to engage mobile app development services and build an app, this blog is just for you. Below, we will explore several benefits of owning a mobile app.
Benefits of Having a Mobile App for Your Business
Allow Instant Access to Your Brand 
Occupying a place in your customers' mobile devices enables them to access the app instantly. They need not open a browser and manually search for a website. 
In today's world, the closer you are to a customer, the better it is. Further, mobile apps allow people to access several features offline or with the limited network coverage.
As you can understand, a mobile app gives an X-factor to your business and helps to expand your customer base all the while retaining your existing customers. If you seek to own a strong online presence and secure a high ROI, building a mobile app is the need of the hour. Start crafting an app today!
Address Customers' Concerns 
This is especially true for the apps that facilitate direct selling. With cybercrime increasing, people are concerned about sharing their sensitive information. Mobile apps add a layer of security and boost their confidence. Most of the apps integrate popular UPI apps and allow people to shop with biometric authentication. 
Further, mobile apps enable people to easily track the progress of an order. The users need not search for a site, log in, and then find out tracking details. They can simply open the app installed on their phone and readily track the order's progress. It effectively enhances the users' convenience. 
Mobile apps take advantage of inbuilt features like a touchscreen interface, GPS, camera, Bluetooth, internal memory, etc. All these features help to offer a seamless user experience – a decisive element in gaining a competitive edge. 
Further, you can also enable your app to communicate with other apps. For instance, you may integrate WhatsApp or Facebook Messenger options in your app and make these your default chatting apps. Once the users click on these icons, their WhatsApp or Messenger app opens and allows people to interact with your business. As you can see, mobile apps bring your business "nearer" to the customers and offer a personal touch. 
Personalization is the key to increase user engagement and mobile apps offer ample opportunities to personalize the app. You can gather adequate insights about the users from their smartphones. These include a contact number, email address, preferred payment mode, address, and even real-time locations. Always make sure to inform the users before collecting data. 
These help to offer a customized user experience. For instance, if yours is a food delivery app, you can automatically track the geolocation and show the restaurants that cater to that location. 
More than just an online destination, a mobile app can prove its merits as a potential marketing tool. Basically, building an app will expand your footstep in the digital realm. You are no more limited to the dot-com sphere and extend to the app market. And this, according to the experts of digital marketing services, is key to marketing. 
You can integrate social media channels into the app and facilitate social media login. It will allow you to get access to relevant user data. The users can also share something on their social media profiles directly from the app.
The mobile app also enables you to send push notifications to the users. And a study by Invespcro finds that push notifications can boost app engagement up to 88%. 
Everything that we stated earlier leads to generating more revenue. From gaming to eCommerce – the craze of using a mobile app over a website has become prevalent among the millennials. Here is a study to validate our statement – 58% of millennials prefer purchasing through apps (source: jmango). 
Even if you have a brick and mortar store, a mobile app can be immensely beneficial to boost your business. These days, mobile apps are used to make restaurant reservations, purchase something online and pick it up manually from the store, book movie tickets, and more. 
Another great source of income is an in-app purchase. The users can unlock premium features and pay money. Further, you can feature native ads in your app and earn money from the ad owner every time the users click on these. As you can understand, mobile apps open an avenue to generate revenue, sometimes, more than a website! 
Drive Business Growth with Mobile Apps 
Mobile apps help to drive business growth – by now you are convinced of this fact. So what are you waiting for! Dive in and create an app right away! We wish you the best.