How to Continue and Improve your Marketing Efforts During the COVID-19 Pandemic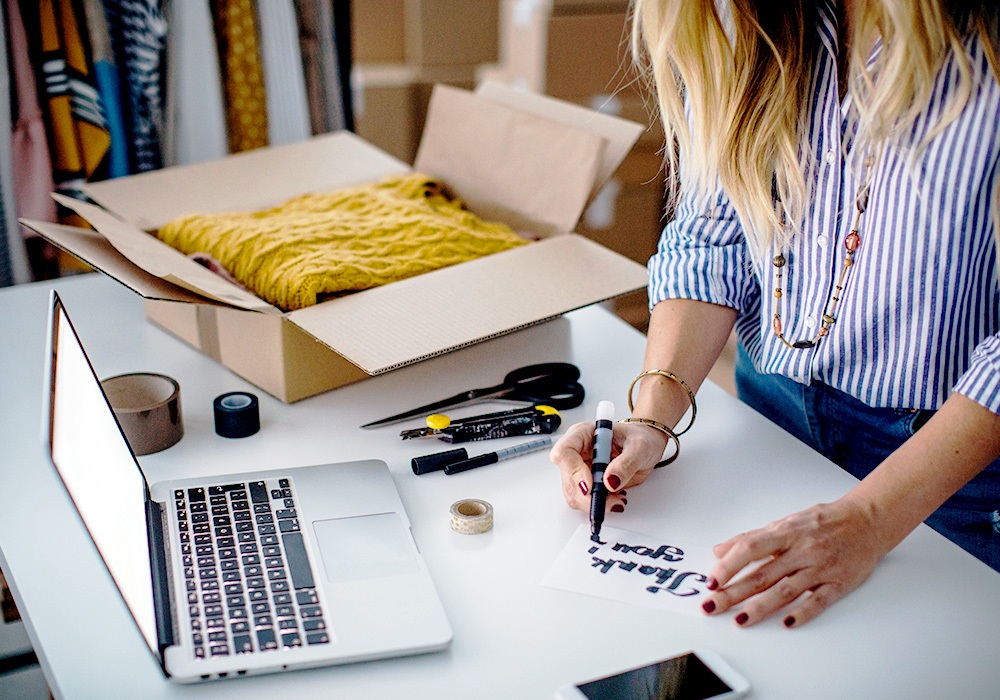 The coronavirus pandemic has rocked industries and sectors across the globe. The majority of small businesses have experienced a reduction in revenue since the start of the crisis. In order to deal with the cashflow change, business owners may need to change up other processes including their marketing approaches. Here are some tips to help with this:
Give your Customers Some Reassurance
Keep in mind that you need your customers to stay afloat. In these times of uncertainties, you must reassure them that you are there for them and that your business is staying. You can do this by sending out email updates, posting regularly on social media, and adding information in customer accounts.
Take Risks and Be Creative with your Marketing Techniques
Having an extraordinary way to market your products or services makes you stand out from the competition. Also, it can draw in customers and keep your business booking despite the current crisis. Consider promoting unique offerings such as DIY kits and care packages. Also, you can provide virtual options such as online classes, showcases, and meetings.
Take your Strategies to Social
The coronavirus age can be the best time to promote your business offerings online as many people are stuck in their homes and using the internet more frequently than ever. But, this requires you to be active and present. Consider starting or joining conversations, using sponsored posts or paid ads, posting more frequently, promoting special or limited-time offerings, or having an online contest.
Having a strong online presence can help you establish your brand and gain credibility to attract new customers. Also, it makes your business more readily accessible to customers to ensure they can find out more details about your business and what it has to offer.
Take Advantage of Marketing Technology
Depending on your business model, there are software products applicable to your category. These include marketing automation, tag management, content delivery network, data management platform, analytics and tracking, search engine optimization, mobile optimization, email marketing, and others. These advanced tech products will help improve the quality and performance of your online marketing.
Whether or not there is a pandemic, marketing your products or services to customers is always a significant aspect of running your business. Continuing and improving your marketing efforts during COVID-19 will help your business get ahead of the competition, build on relationships, learn more about your target audience, and set your business up for success post-COVID-19.
Tags :
automation
products
software
Technology