4 Common Financial Crimes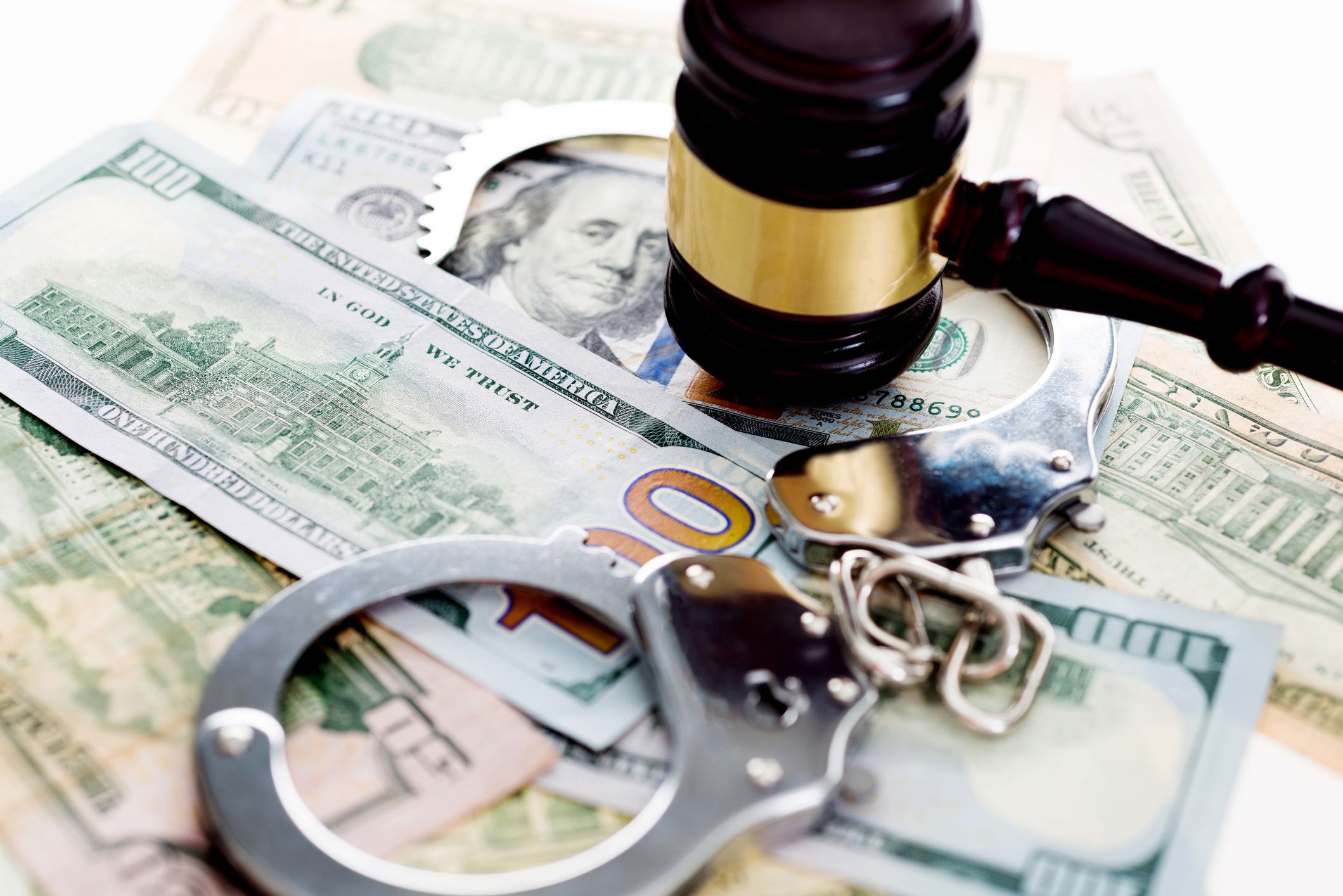 Financial crime is among the top crimes in the world today. It involves engaging in money activities that are illegal and only benefit specific individuals. Financial crime is a crime to a country's economy and leads to financial instability. However, the government fights this crime through anti-money laundering that includes technology and policies to reduce fraud. 
What are the Common Financial Crimes?
Financial crimes sometimes prove hard to solve because of the improved technology. Below are some of the most common financial crimes.
Identity Theft
This crime involves an individual stealing another person's details and using them for their own gain. The victims may face huge debts because their credit score has been tampered with. That's why people should be careful before giving out their information online. Some of the most common forms of identity theft include;
Driver's license identity theft

Child identity theft

Mail identity theft

Debit card fraud

Account takeover fraud
Embezzlement
This involves misusing money needed for various projects, whether big or small. This financial crime is mainly experienced in non-profit organizations, government projects, or businesses. Embezzling funds leads to incomplete projects such as road or house construction. Instead, these people use the money for their gains, such as purchasing big cars or becoming extravagant. The common forms of embezzlement include;
Check Kiting

Siphoning

Payroll

Lapping

Overtime
Insurance Fraud
Most people entrust insurance companies to cover them if they face specific issues in life, such as accidents or property damage due to harsh weather conditions. It may lead to insurance firms losing a lot of money needed to cover people from damages. This way, not only are insurance companies affected, but also those covered by these insurance companies. Those charged with insurance fraud may spend up to ten years in jail. This is because insurance fraud is a felony punishable by law.
Some of the most common forms of insurance fraud include;
Rate evasion

Intentional damage claim

Inflated theft repair claim

Staged accident
Tax Fraud
People need to file their taxes depending on their incoming. Failing to file a tax return is considered tax fraud. This crime is committed by individuals and companies that hide their assets to avoid being recognized by the Internal Revenue Service (IRS). Those who deduct or hide various information may face serious charges of up to five years in prison or a $100,000 fine. The most common tax fraud crimes are;
Refund fraud

Abusive tax schemes

Employment and payroll tax fraud
Credit Card Fraud
This form of financial fraud involves stealing another person's credit card and purchasing personal items. Nowadays, these thieves can be caught by authorities using technology before they complete their transactions. However, it may be hard to catch them if they purchase things online. This crime is a third-degree felony and those caught may face up to 5 years in jail or a $5000 fine. The different forms of credit card fraud include;
False application fraud

Counterfeit and skimming fraud

Card-never arrived-fraud

Lost and stolen card fraud

Card-not-present (CNP) fraud
All these financial crimes are punishable by law. By using anti-money laundering technology, the government can catch these thieves and penalize them. However, people should avoid giving their personal information online and pay taxes to avoid heavy fines.