They Still Can't Smart App a Professional Nanny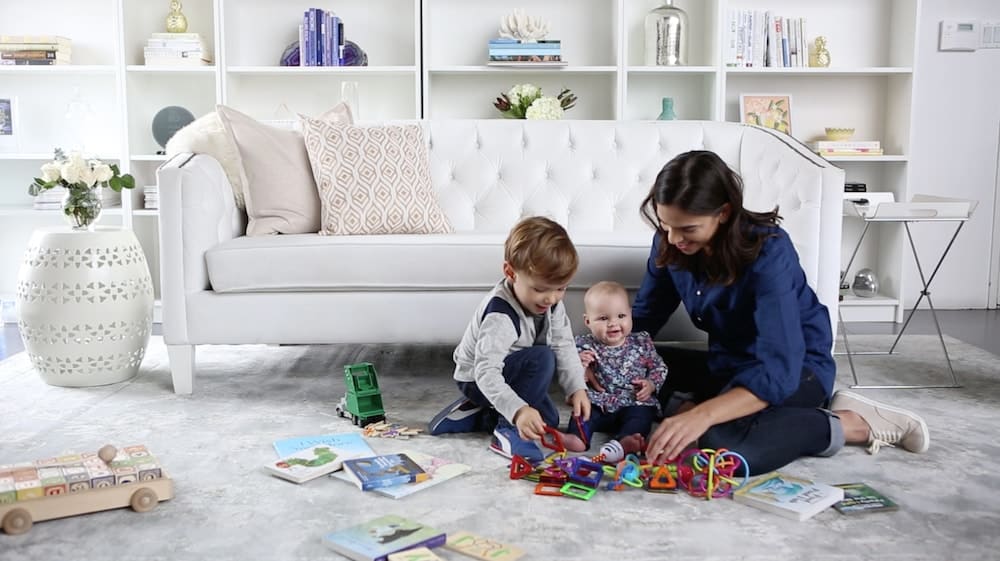 Give it a bit of time, and someone can come up with a smart app and digital service for just about anything. However, that doesn't mean the digital solution is a good idea. The latest venture of the Internet is an attempt to replace an Orange County nanny agency use with a virtual babysitter. Now, there's no argument that the Internet has made a lot of changes and improved many different aspects of life for the better. Babysitting, however, is not one of those areas that makes a lot of practical sense, however. The devil is in the details.
The latest startup model markets itself has helping parents get a break when they need it the most, giving grownups a chance to take a break from the 24/7 care of their kids at home augmented by the COVID-19 quarantine and social distance necessities. Instead, by utilizing a digital platform to provide an on-demand babysitting service via a computer screen or tablet, the digital babysitter service argues its benefits on avoiding bringing someone into the home who might be a coronavirus risk as well as background issue. At the same time, the parents get a monitoring service that "watches" their children and keeps them entertained while the parents can take a break. It sounds perfect and the next best digital step forward in modern life, right?
The reality is a nanny provided by a professional nanny services is extensively vetted and goes through an intense reference and background check before ever being assigned to a client's home. In fact, one could argue that high quality nanny services put their nannies through a scrutiny the equivalent of what it takes to get hired by a major law enforcement agency.
And as for being able to leave your children alone with a computer or tablet to take care of them, guide them, and prevent problems from happening before they turn into big issues, there is very little a screen can do when a child ingests something wrong, tips over furniture or completely ignores the screen altogether to get into mischief. As any experienced parent knows, it doesn't take much for a toddler or young child to get into a really bad situation quick due to a lack of adult attention.
While there's a lot that the digital world can do, personal safety and care of young children remains one of those areas where it pays to be physically present, and that's where a professional nanny is miles above any digital babysitting service. Maybe, in the future when artificial intelligence robots become smart enough to function like a person and think through problems on the fly, nannies might eventually be a thing of the past. However, today the Internet has a very long ways to go before it's smart apps can deliver the same as a professional Orange County nanny agency.