Interactive Marketing: Effective Strategies for Today's Markets To Help You Succeed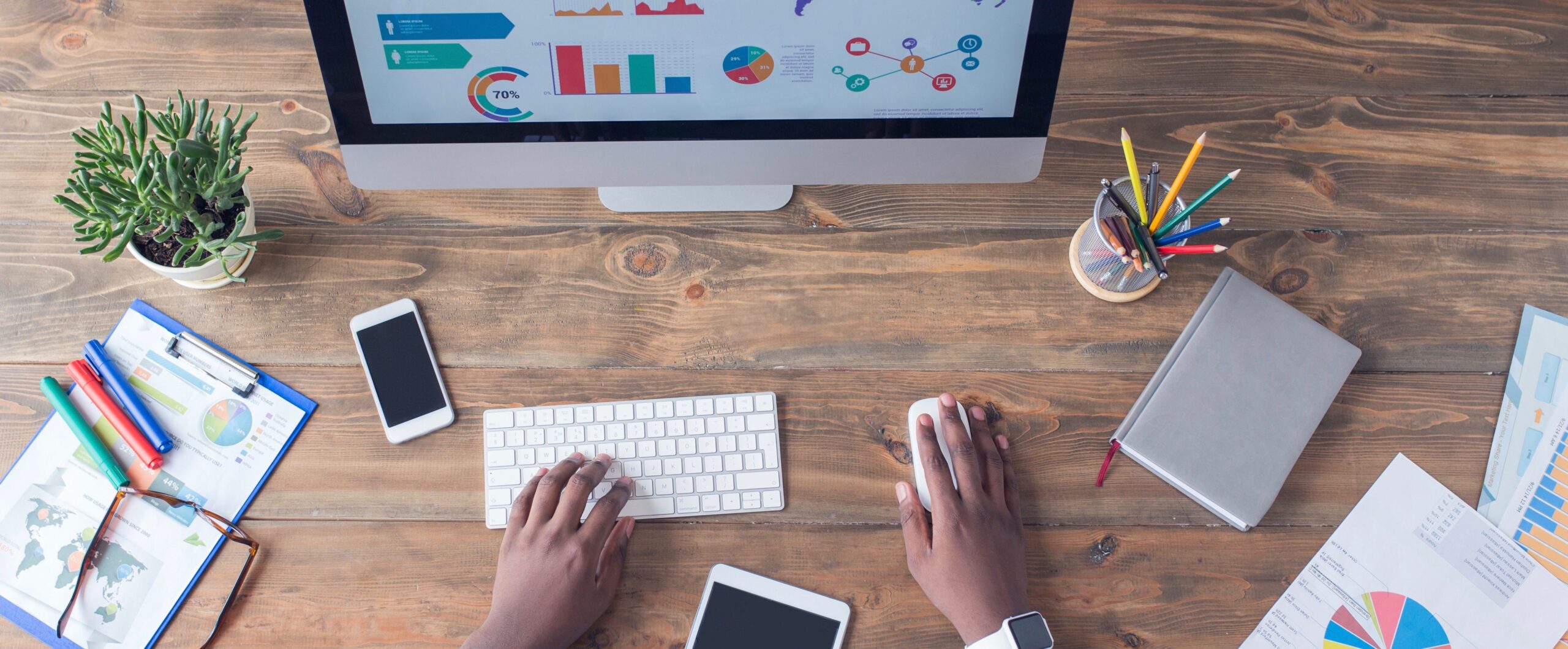 Interactive marketing is a strategy for building lasting relationships with your audience by providing them with interactive content that they can engage in and share on social media or via email. This interactive content might be videos, contests, or demos of services and products. The best part about interactive marketing strategies is that anyone can use them because it doesn't require any special skills to create an interactive campaign. You need some creativity and a little bit of time.
Build a Blog
A business blog is one of the most effective ways of selling your business while interacting with your potential clients at the same time. To create interactive blog content, you can include interactive quizzes and contests to help engage your readers.
For example, if you're selling a piece of software for small businesses that helps them manage their social media accounts, why not ask your readers which social network they want the business to focus on? You could present this as a quiz with three or four multiple-choice answers.
Host a Webinar 
Webinars are live, interactive video broadcasts that allow you to talk directly to your audience and help solve their problems. They're also great for building trust and authority with potential clients. You can promote your upcoming webinars on social media as well as on your blog or website.
Start a Podcast 
Podcasting is a great way to reach out to your target market and help them get to know you better. It's also an excellent way to build authority in your field. You can promote your podcast on social media, your blog or website, and even email newsletters.
Create an E-Course 
E-courses are a great way to share your expertise with potential clients and help them learn more about what you do. You can promote your e-course on social media, on your blog or website, and in email newsletters.
Offer Free Consultations 
Partnering with other consultants can be a great way to get your name out there and promote an interactive strategy consultation. Offer free consultations to other businesses in the same industry, and you'll soon see that many will want to work together on interactive projects or hire you for consulting services themselves!
Don't Forget Your Existing Clients. 
Don't forget about interactive marketing for your existing clients. Email newsletters are a great interactive strategy that can help you keep in touch with past customers and provide new information while promoting new products or services. You can also offer interactive content on social media or blog posts to engage these audiences.
Final Thought
Interactive marketing is a great way to connect with customers and create relationships. Using the right interactive strategy consultation ideas can reach more people, improve your brand image, and boost sales. Keep these tips in mind as you plan your next interactive marketing campaign. You can also use the help of digital agencies like GUIÓN PARTNERS to optimize these interactive marketing strategies.