A Step-by-Step Guide to Making an Investment Plan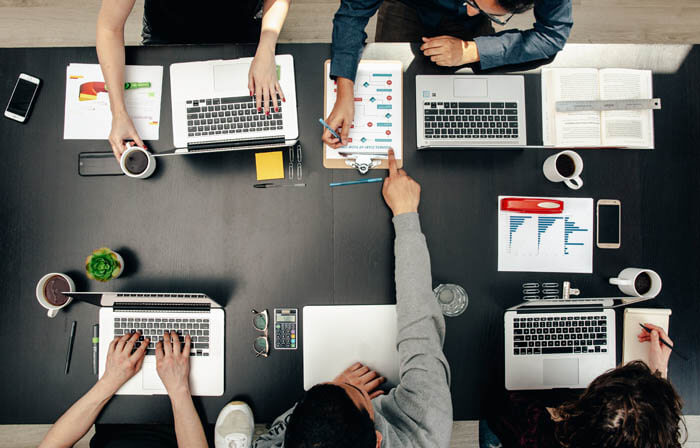 Getting started with an investment plan can be intimidating for a beginner. You cannot just select a plan and start investing your hard-earned money. You need to identify your needs, define your goals, research investment products, learn the basics of investing, prioritize where to invest, determine a time period and monitor it on a regular basis. So, here's a step-by-step guide to help you make an investment plan.
Step 1: Assess your current financial situation
You may be saving some portion of your income while using some for managing your living expenses. To begin investing, you need to evaluate your expenses and savings to know how much amount you can actually invest. Create a monthly budget that gives you a clear understanding of where your funds are saved, invested and spent. Doing this will save you from the financial chaos that may be bound to happen at the end of the month. 
Step 2: Define your goals
The next step is to decide why you want to invest? You must also define your goal timeline or time horizon. If you want to save for your retirement, you need to figure out a suitable pension plan. If you want to create a secured future for your spouse and your children, then you need to start investing in a life insurance plan so that it provides your loved ones with the financial cushion in your absence. Similarly, protecting health is also a financial responsibility; hence it is sensible to have a health insurance policy in place. Health coverage pays for the medical expenses if you or your family need hospitalisation if ever an emergency strikes. 
Step 3: Identify the risks associated with the investments
There are risks associated with certain investment avenues such as mutual funds, stocks, among others. You need to craft an investment plan and decide how much risk you are willing to take.  Generally, the ability to face risk is higher when you are young as your portfolio gets the time to recover from losses. If you grow old, you should seek less risky investments and invest more money upfront in spurring growth.
Step 4: Determine where to Invest
Depending on your budget, risk appetite and goals, you can determine the right type of investment. You can choose to invest in mutual funds, bonds, bank fixed deposits, tax savings options, child plans, among others.  
Step 5: Monitor your investments 
Once you have made your decision, make sure you monitor the investments now and then. If you have chosen mutual funds or stocks, see how your investments are performing and understand how to rebalance your portfolio. For instance, if you have opened a Systematic Investment Plan (SIP) and you are not putting enough money into it, you may not be able to save enough funds for your long-term or short-term goal.
The above steps will help you stay on track with your investment plan. It requires a good amount of research and experience to be a good investor. If you are just a beginner, don't hesitate to seek help from a professional advisor specialising in investment and financial planning.