Why Parents Think WhatsApp Is Not Safe for Their Kids?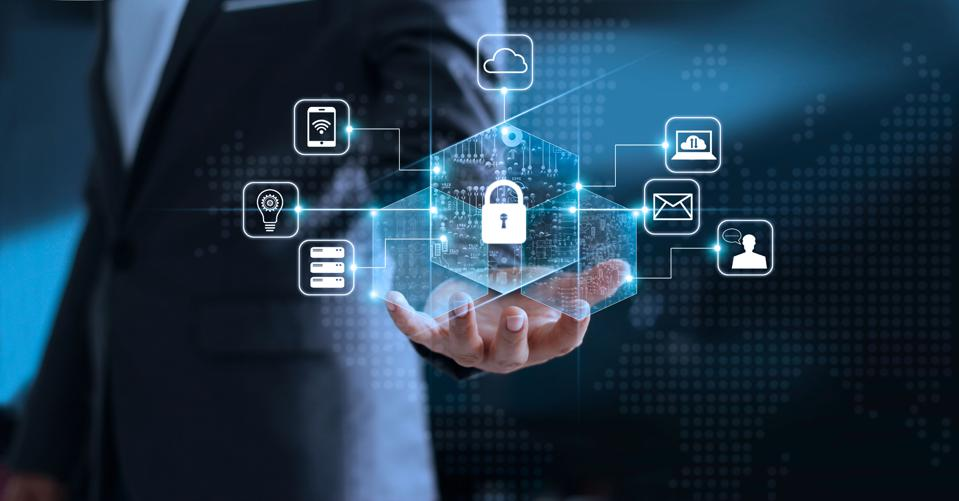 Despite WhatsApp being the leading instant messaging app, many parents still do not prefer that their kids use it for daily communication. Even though the app helps people stay in touch and connected with others just by sending an instant message via the internet, it is not considered safe for young ones.
It is true that WhatsApp offers incredible safety and security features by providing end-to-end encryption for all its messages but we still cannot ignore the threats and dangers that it faces. Adults are capable enough to keep themselves safe from WhatsApp dangers but we cannot say the same for kids and teens.
The app has proven to be a dangerous platform for kids as it exposes them to several online dangers including cyberbullying, sexting, online predating, and malware threats. Since the app is free and open for everyone, it is laden with all sorts of people, especially the bad ones.
In such circumstances, it becomes necessary to protect the young ones from WhatsApp dangers. One of the best ways to combat dangers on WhatsApp is to get your hands on cell phone monitoring apps that make WhatsApp spy free download possible. However, keep in mind that these apps do not come for free, and neither they encourage you to spy on your kid's WhatsApp activity without them knowing.
In fact, if you are considering installing a cell phone monitoring app on your kid's smartphone to monitor their WhatsApp chats, then you should inform your kid about it to avoid any misunderstanding. It would be impossible to prevent your kids from using WhatsApp. But, what you can do is, tell them why you think the app is dangerous for them.
Here are some of the reasons why WhatsApp is not considered a safe platform for the young ones:
Cyberbullying
Cyberbullying is one of the biggest reasons why parents would not want their kids to use WhatsApp. The majority of the bullying incidents take place on online platforms now due to the easy access to the internet and social media apps. WhatsApp group chats encourage users to bully innocent kids and teens mercilessly.
Kids and teens who experience cyberbullying tend to go through several mental and physiological problems including anxiety and depression. Their self-esteem is hurt by receiving hurtful, embarrassing, and threatening messages. What's worse, cyberbullying can even lead them to have suicidal thoughts.
Sexting
Another major reason why parents do not prefer kids to use WhatsApp is sexting. This instant messaging app allows teens to exchange sexually explicit messages when they are in a romantic relationship with someone. The exchange of sexually explicit messages over WhatsApp can prove to be dangerous for teens especially when their partner exposes the sensitive content to the public either to defame them or seek revenge after the relationship ends for some reason.
To prevent kids from engaging in sexting over WhatsApp, it is better to keep them away from the app until they become wise enough to use it responsibly and safely. If that's not an option, you can consider installing the WhatsApp monitoring app on their smartphone and remotely monitor all their incoming and outgoing messages.
Online Predating
As WhatsApp is completely free and open to everyone, it doesn't take online predators and stalkers to join the app and look for their next target. These predators join the app only to find their target. All they need to know is the cell number of the kid and then they are ready for their next move.
They get in touch with the kid, become friends with them, and lure them with their sweet conversations. Innocent kids and kids with less critical and communication skills are more vulnerable to these predators. These predators gain their confidence and ask them to meet somewhere outside. In other cases, they demand inappropriate photos and videos from them only to blackmail their families later.
Therefore, if you want to protect your kids from the vicious grasp of online predators, you ought to keep an eye on their WhatsApp conversations. For this purpose, you don't need to look for apps that help you know how to hack someone's phone without touching it. Because no such apps exist that let you monitor your kid's smartphone without accessing it.
Backup WhatsApp Messages Are Not Encrypted
We are already aware of the fact that WhatsApp offers end-to-end encryption for all its messages. That means only you and the person you are communicating with on the app can read the messages and know what is being sent and received.
However, WhatsApp fails to encrypt the backup messages that are stored as a backup on Google Drive. In case your kid is wondering that all backup messages on Google Drive are encrypted and cannot be accessed by anyone then they are wrong because that doesn't happen.
WhatsApp Status is Not Private
WhatsApp did not stay behind in introducing the status feature like that on Instagram. When WhatsApp launched this feature, users couldn't resist sharing the statuses on the app. Kids and teens love using this feature because it reminds them of Snapchat and Instagram.
However, what they do not realize is that that status can be viewed by all their WhatsApp contacts and not all of them may be their friends and family members. If a person is added to their phone contact list and uses WhatsApp then they can also view the status.
Even though WhatsApp lets you control who can see your status but in case your kid's contact list is huge it can become a difficult task to choose the people they want to share and not share your WhatsApp status with.
WhatsApp group chats often share misinformation and fake news. Ask your kids to never trust anything that is shared on those group chats and always confirm it from a reliable source before believing it. It is important to monitor your kid's WhatsApp chats to keep them safe from online dangers but at the same time, it is equally important to educate them about those dangers and help them understand how they can tackle those issues on their own. Last but not least, always enable all the privacy settings on the app to help stay away from the risks as much as possible.